What Do The People Say? November '19 Survey Results
November took us on a journey to Kyoto. We curated this box to feature seasonal treats and highlight some of Kyoto's regional specialties like matcha and yatsuhashi. So what did everyone think of our Autumn in Kyoto box? Read on to find out!
This month, we heard back from over 340 members from over 30 countries from the US to Australia, from Mexico to the Mauritius, with one special winner winning 500 Bokksu Points!
And a big congratulations to Carrie P., the winner of our 500 Bokksu Points for being this month's survey winner! Find those points on your Bokksu account and use them next time you shop!
Every month even more people join our snacking journey! To the 32 respondents who's box is their first this month, welcome!
The Autumn in Kyoto theme was a crowd-pleaser earning an overall 4.6 rating out of 5! Over 66% of people gave the box theme 5 stars!
Only 13% of respondents wanted more savory, while 46% wanted more sweet. Every one else said that balance was just right.
But What Did Our Members *Really* Think?
Overall rating: 3.8 out of 5
Overall rating: 4 out of 5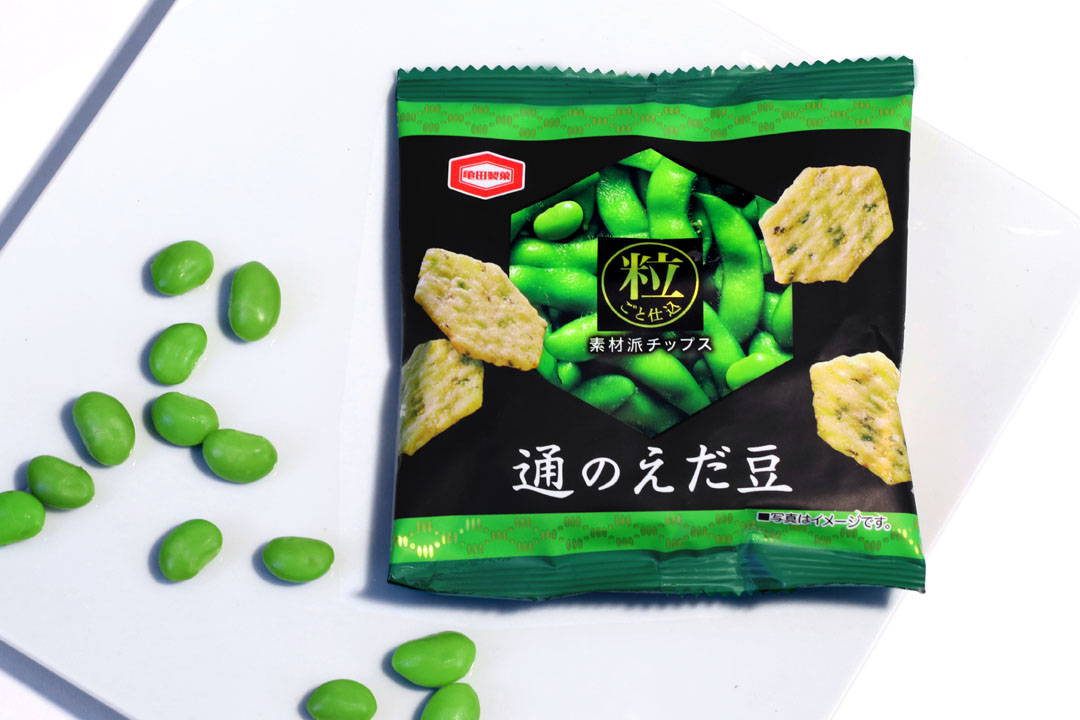 Overall rating: 4 out of 5
Great products, always flavorful and tasty. Excellent combination of tastes!
It's always interesting what I get and a great way to explore a culture without having to get a passport. Everything is always balanced well in the box and fits the theme perfectly. I am always excited to get my boxes and see what is inside them!
My trip to Kyoto years ago was the reason I fell in love with Japan. Thank you for bringing back those memories with this month's autumn in Kyoto theme. The Yatsuhashi flavored snacks were very natsukashii!
Thank you to everyone who chimed in this month to let us know about their Autumn in Kyoto box experience! Doing this helps us learn how to make our future boxes even better!
How do you find the results? Do you think the most popularly rated snack is right? Was another snack better? Comment below and let us know!
---