What Do the People Say? June '19 Survey Results
Here at Bokksu, we all have one thing in common: a love of Japanese snacks. So this month we celebrated that love by curating snacks featuring the traditional flavors of Japan. Think azuki, matcha, wasabi, etc. It was one of the most fun boxes to curate, and we hope all of you enjoyed it too! Here's what Members had to say:
This month over 400 Members from 35 different countries around the world participated in our survey. It's always so exciting to see how global our community is becoming, from New Zealand to Luxembourg, the US to Hong Kong. Our community is so important to us, and we'd love to meet all of you in our Facebook group: Bokksu Unboxed!
And congratulations to this month's survey raffle winner Lisa W.! Check your Bokksu account for 500 points!
The theme for this month was "Traditional Flavors of Japan" and it earned a overall rating of 4.5, with over 60% of respondents rating it 5 stars! The curation of snacks and teas earned a positive 4.3 rating.
Once again, about 43% of respondents said the balance of sweet and savory was just right. About 11% requested more savory, while about 46% want more sweet!
Alfort Black Sesame's luscious chocolate was this month's most popular snack. It was closely followed by the Mochi Mochi Chocolate: Black Syrup Kinako, and Candied Yuzu Peel.
Below are the individual rankings for each snack:
But What Did Our Members *Really* Think?
Overall rating: 3.8 out of 5
Overall rating: 4 out of 5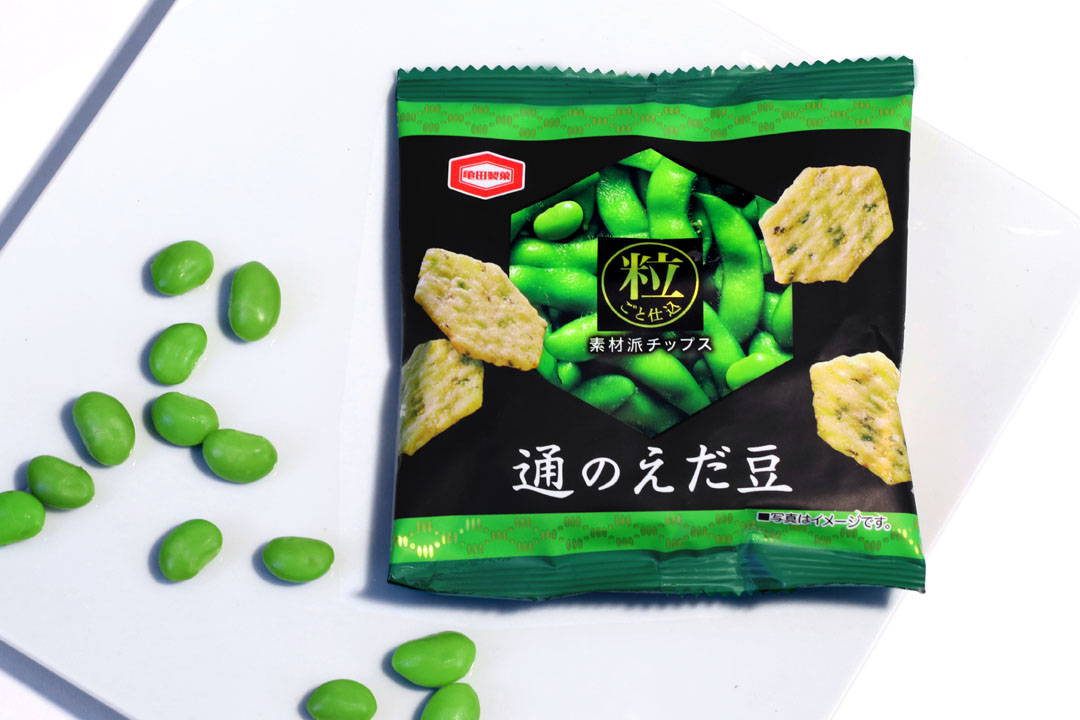 Overall rating: 4 out of 5
I love all the different flavors. There was something for everyone in my house in this box
It's a great way of experiencing Japan remotely, well curated selection of snacks and I love the booklet with cultural information!
The experience of tasting new and surprising flavors was incredible
Thank you again to everyone who joined us this month and participated in our June Survey! Your feedback tells us how to improve each month so every box is better than the last.
So what do you think? Do you agree with our Member-voted most popular snack? Or do you think another snack deserves the title? Comment below and let us know!
---