Snacking Samurai: 5 of the Best Samurai Films to Snack To
Samurai movies have long been a staple in Japanese pop culture. These movies that follow the extraordinary tales of Japan's most revered and prestigious warriors have viewers on the edge of their seats, anxiously awaiting to see how the hero prevails. At Bokksu, we have many delicious and authentic Japanese snacks that really enhance the viewing experience of these classic samurai films.
Seven Samurai
Seven Samurai was released in 1953 and is, arguably, the most influential samurai movie ever. According to famed movie critic Roger Ebert, it "[became] the source of a genre that would flow through the rest of the century." In Seven Samurai, a samurai answers a town's cry for help and protection against repeated ambushes. With the help of six others, he teaches the townspeople how to defend and fight in exchange for food. The movie culminates with a battle for the ages between the hero and antagonists.
A classic movie like this is best enjoyed with a classic snack such as onigiri senbei. Onigiri senbei are rice crackers shaped like onigiri (rice balls), and Bokksu sells a variety of flavors such as traditional senbei and wasabi.
13 Assassins
13 Assassins is widely regarded as a classic samurai film. The original was released in 1963 to much critical acclaim, and a modern remake was released in 2010 to a similar reaction. In 1844, 13 assassins attempt to ambush and murder a soon-to-be high-ranking political figure on his journey to Edo (the older name for what is now Tokyo). Severely outnumbered, these 13 warriors take viewers on a wild ride of adventure, betrayal, and intrigue through feudal Japan.
We recommend pairing one of our green teas with a Hokkaido white raspberry cookie while watching either version of 13 Assassins. Much like the assassins themselves, green tea harvests traveled to Edo during this time period. In fact, the first arrival of a green tea harvest in Edo was an important cultural event, as it helped spread green tea across the entire country!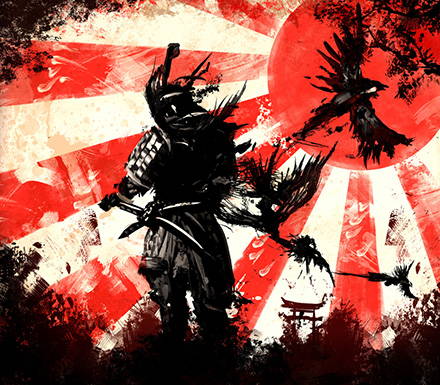 Yojimbo
Yojimbo was released in 1961 and directed by Japanese cinema legend Akira Kurosawa. It follows a rōnin (masterless samurai) who arrives in a small town ruled by two crime bosses. The rōnin devizes a scheme to pit the crime bosses against each other as a means to free the town from their clutches.
Yojimbo features a sake brewer named Tokuemon as a tertiary character, so enjoy this samurai flick than with one of our delicious sake treats! We offer different sake treats such as traditional candy and sake Kit-Kat flavored, all of which are guaranteed to be delicious!
The Last Samurai
Released in 2003 with a star-studded cast featuring Tom Cruise and Ken Watanabe, The Last Samurai is a modern American interpretation of the Japanese samurai film concept. Set in the 1870s, Cruise plays an American military officer who is hired by the Japanese to train the army in a more modern style of combat and warfare. After becoming captured in battle, Cruise finds himself embracing the way of the samurai instead of destroying it.
Japanese Kit Kat candies pair perfectly with The Last Samurai as they both share a respect for adaptation and reinvention. Strawberry daifuku and sake are just two of the many Kit Kat flavors that Bokksu offers.
Unforgiven
Unforgiven was released in 2013 and also stars Ken Watanabe. This samurai film closely follows the plot of the 1992 Clint Eastwood western flick of the same name. Set in snowy Hokkaido during the Meiji period, a retired samurai is enlisted to help track down two men who have committed horrific acts of crime.
We recommend enjoying any snack featured in our December 2019 box Snowy Hokkaido while watching this film. Snacks such as our fried buttered corn and white black thunder chocolate and rice cookie will really enhance the viewing experience of Unforgiven!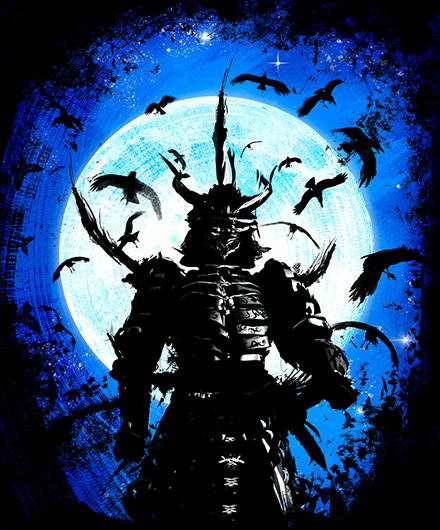 With this helpful guide, you'll never watch a samurai film on an empty stomach again! All of these snacks are sold at Bokksu Boutique and may be available in future snack boxes, depending on the monthly theme. For any other information concerning Bokksu boxes or snacks, please refer to our FAQ page or fill out our online contact form.

---