Our Favorite Japanese Vending Machines
Vending machines are so widely used in Japan that they can be found on nearly every street corner. In other countries this may seem excessive, but given the wide variety of products offered by Japanese vending machines, it makes perfect sense to have so many. While American vending machines are typically limited to cold drinks and packaged snacks like chips and candy, Japanese vending machines contain a large variety of products including non-food items.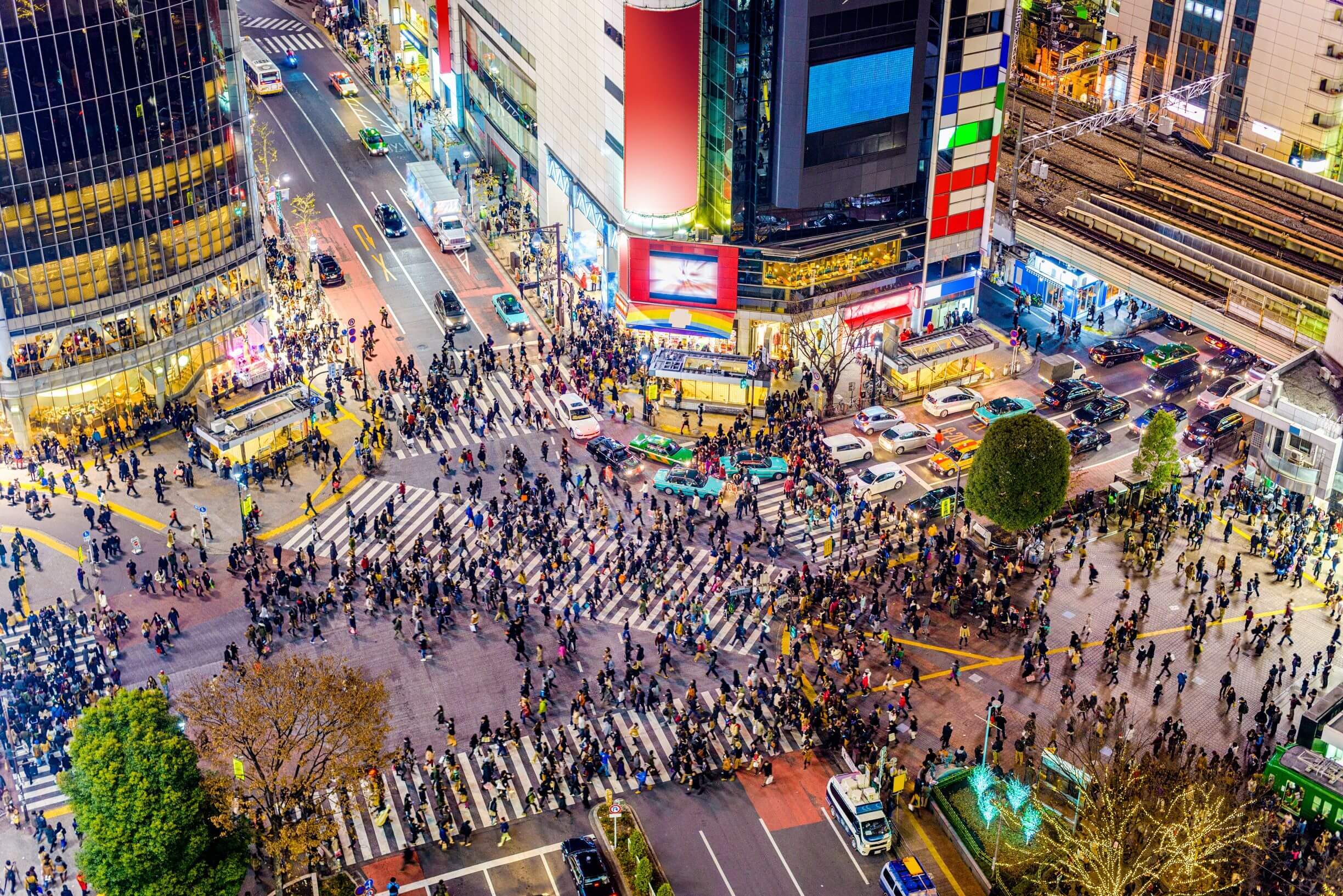 In his article for Business Insider, Harrison Jacobs explains that high population density is responsible for the popularity of vending machines in Japan. Purchases can be made faster at vending machines than convenience stores, and the machines take up less space in Japan's already-crowded cities. Jacobs also explains that such widespread use of vending machines is possible in Japan because of the country's low crime rate and heavy reliance on cash. Japanese vending machines offer busy individuals access to hot drinks and meals, as well as other necessities, in a very quick and convenient way. There are no lines or need for human interaction, making for an easy transaction that allows people to save time while getting what they need. Here are some of our favorite Japanese vending machines.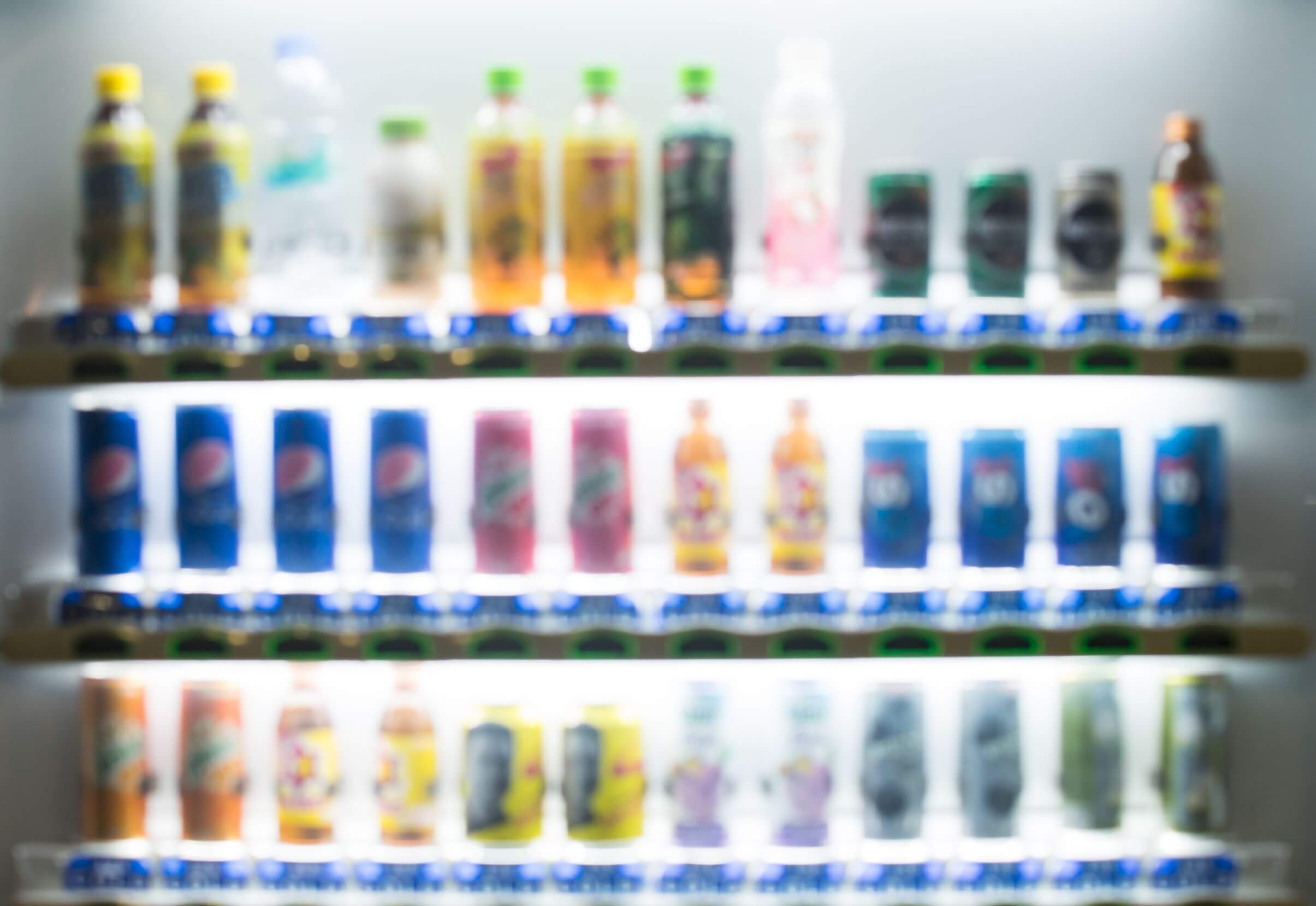 Hot Drinks
In Japan, rather than waiting in line at a coffee shop, you can pick up a hot drink in seconds from a vending machine. Many vending machines in Japan offer both hot and cold drinks, so you have more choices than what America's typical soda-filled machines offer. This is a great option when you're in a hurry, which most of us are when we need some caffeine. Hot drink vending machines are also especially wonderful during the colder months so you can warm up during your walk with a nice hot tea or coffee.
Umbrellas
Imagine that it suddenly begins to rain on your walk to work and you've forgotten your umbrella. Well if you're in Japan, this setback doesn't have to ruin your day due to the availability of umbrellas in vending machines. Given the uncertainty of weather, umbrellas seem like such an obvious item to sell in vending machines. You can quickly buy an umbrella from a machine and go on your way while staying dry.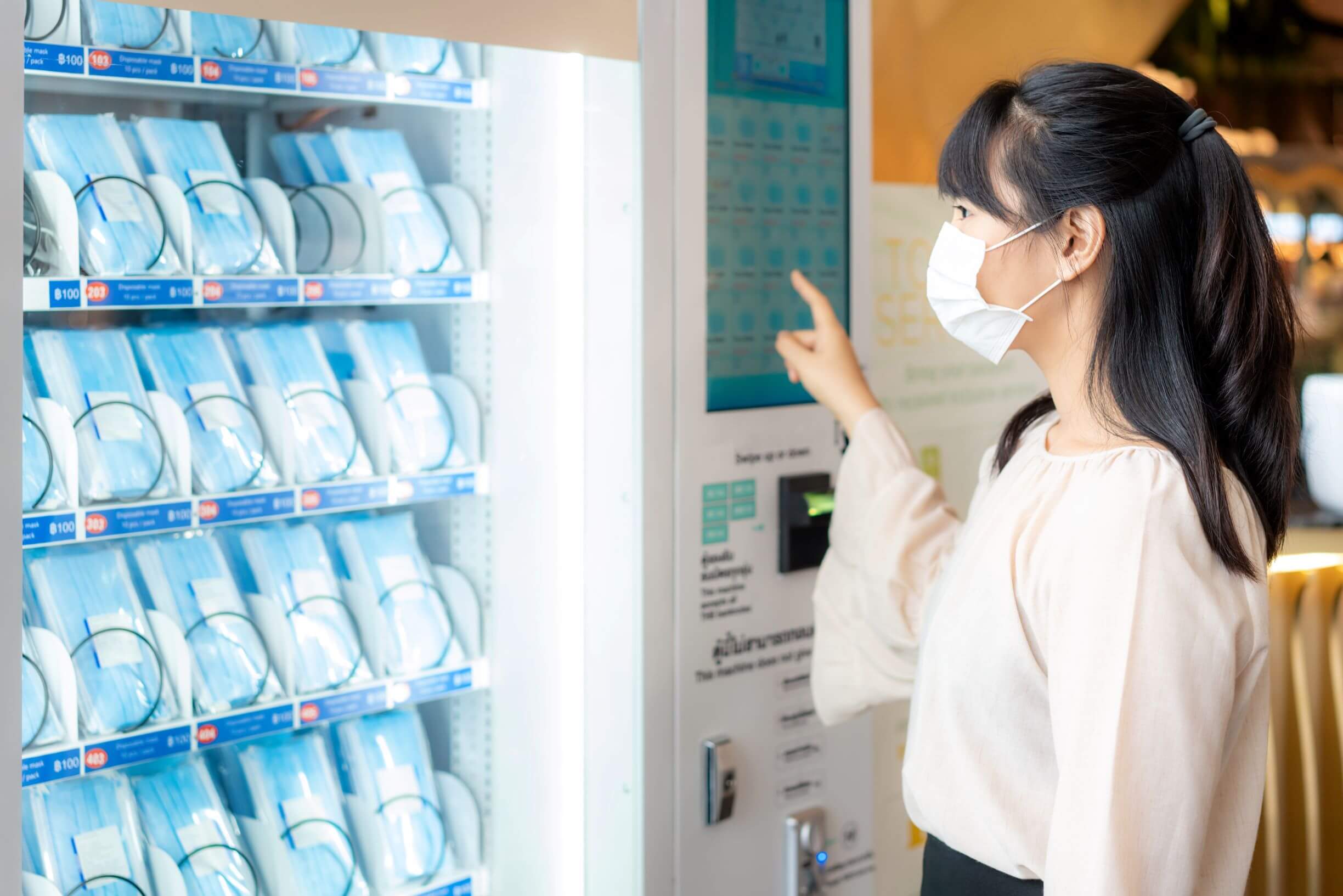 Face Masks
Face masks are not a new addition to Japanese vending machines—they have been available to purchase at vending machines in Japan for many years, and for good reason. In Japan, it is considered polite to wear a face mask when one is sick in order to prevent the spread of germs. This courtesy is not reserved for serious illnesses only, but is expected for anything from a mild cold to a cough. Face masks are also widely available in Japanese vending machines due to the seasonal air quality issues that Japan faces. Recently, Japanese vending machines have also begun selling cooled face masks to make them more comfortable to wear as the summer heat approaches.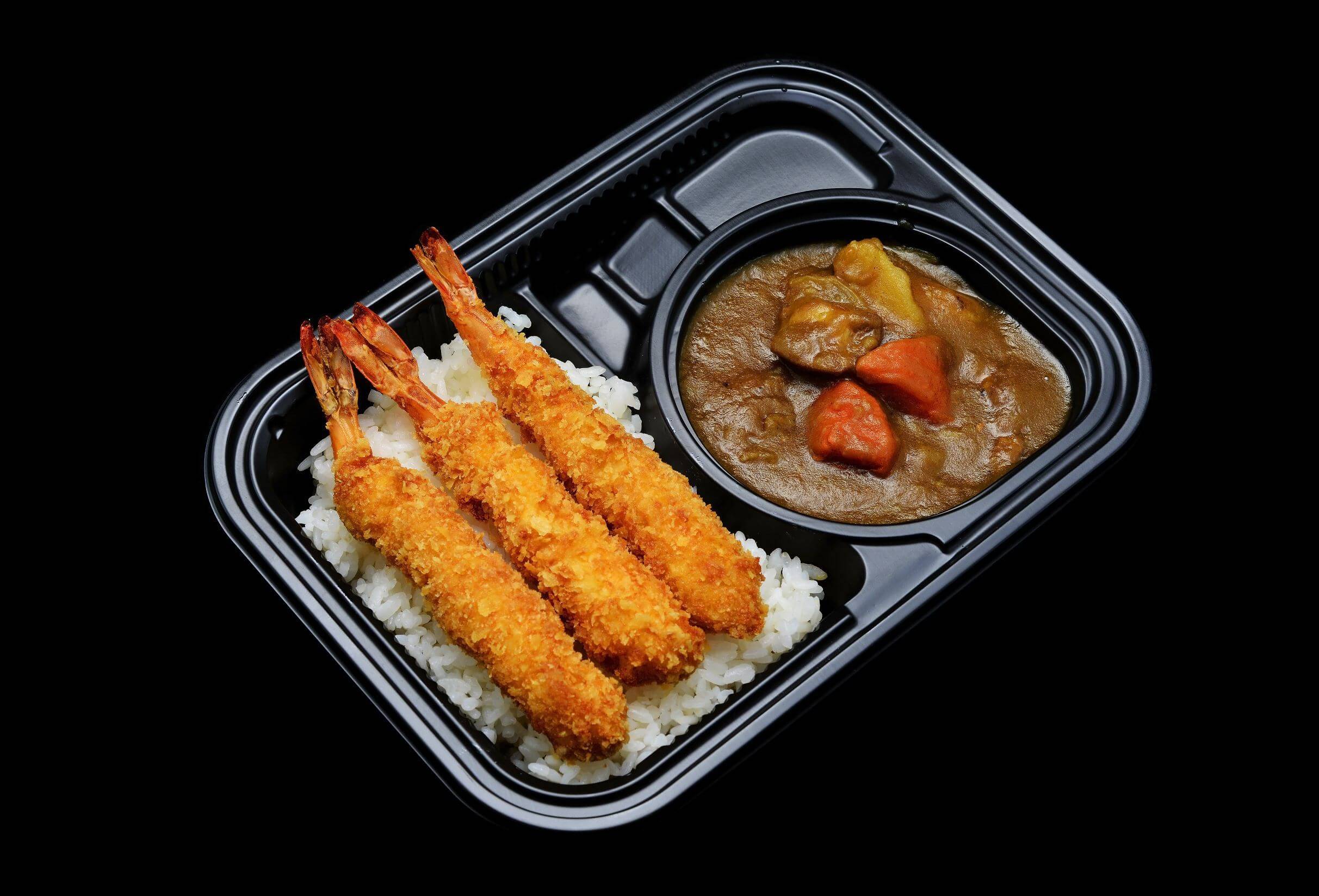 Rice
Rice is a staple in most Japanese households, and this explains why rice vending machines are so popular in Japan. People can avoid a trip to the grocery store and quickly pick up a sack of rice from vending machine, making it easy to stay stocked up on rice. Some vending machines also sell cooked rice accompanied with curry for a fast and filling meal. Unlike grocery stores and restaurants, these machines are open 24/7 and don't require waiting in line.
Instant Ramen
Instant ramen vending machines fulfill the same need as cooked rice vending machines in Japan—delivering a hot meal with the press of a button. Sometimes you just really want the comfort of a bowl of ramen, and in Japan, you can get this on the go. Instant ramen is so easy to prepare that it makes a lot of sense to offer it in vending machines. Once you select your flavor, you place the cup under a hot water dispenser on the machine, and your hot cup of ramen is ready to enjoy.
---