6 Places to Visit If You Love Studio Ghibli
Known for beautiful animation and enchanting tales, Studio Ghibli has brought us some amazing movies over the years. Ghibli films take us to other worlds, spanning from the sky to the sea, and tell the stories of iconic characters ranging from quirky and adorable to complex and fierce.
The studio is responsible for childhood classics like My Neighbor Totoro, retellings of fairytale favorites like Ponyo, as well as coming-of-age story and Oscar Award-winner Spirited Away.
Studio Ghibli is loved by people all around the world, but fans will want to visit these destinations in Japan that feature all things Ghibli!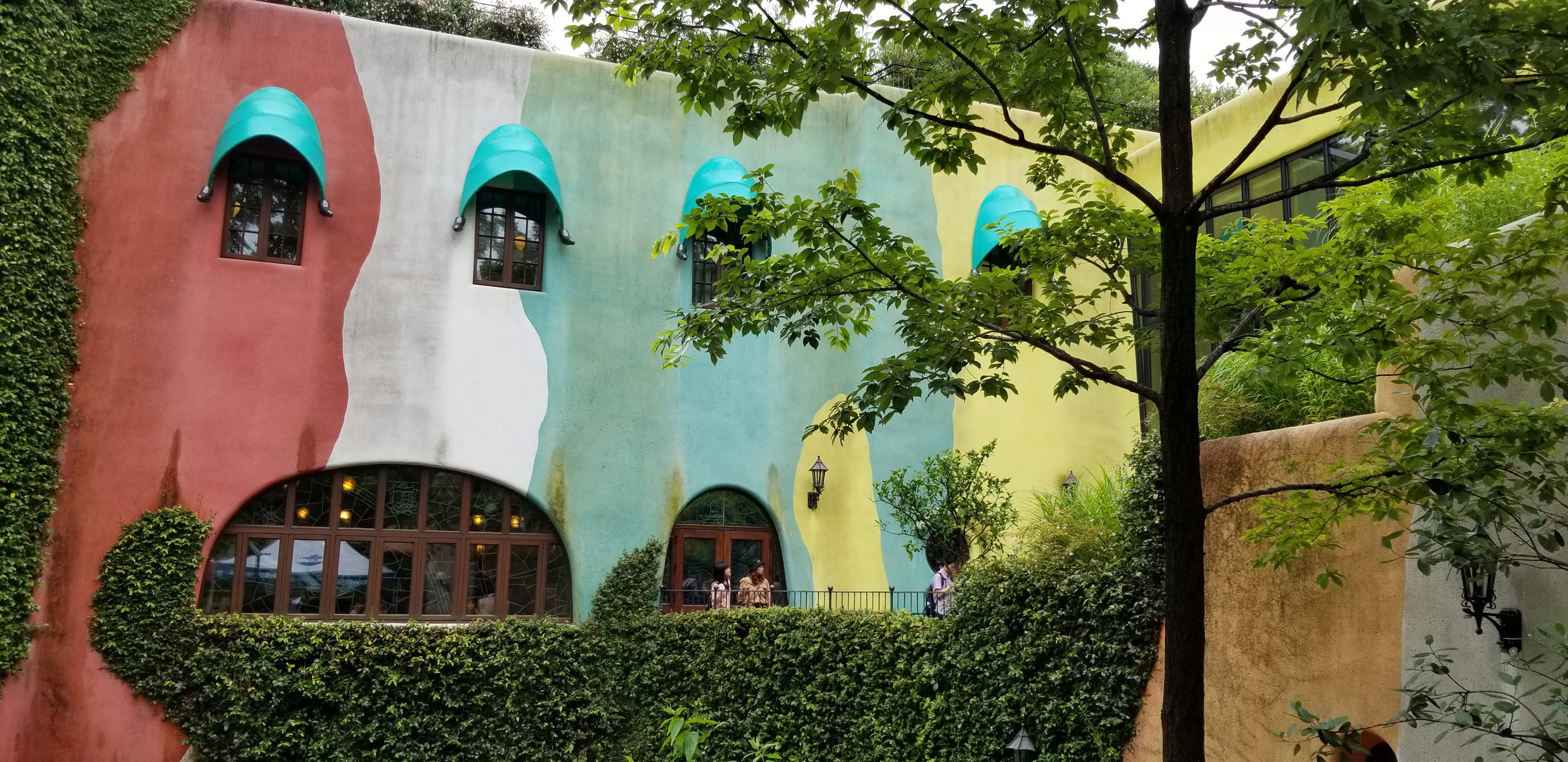 1. Studio Ghibli Museum
You'll feel a special kind of magic at the Studio Ghibli Museum. Straight from the brilliant mind of Ghibli's co-founder, Hayao Miyazaki, the museum gives visitors a peek into Miyazaki's studio and the ability to watch original, never-before-seen short films.
The museum has been around since 2001 and features many attractions. There's the Tri Hawks Reading Room which houses books recommended by Miyazaki himself as well as the Straw Hat Café, referencing Howl's Moving Castle, and the Mamma Aiuto! Museum Shop, referring to Porco Rosso.
To visit the museum, be sure to make reservations—well in advance we might add—online at the Studio Ghibli Museum's Website.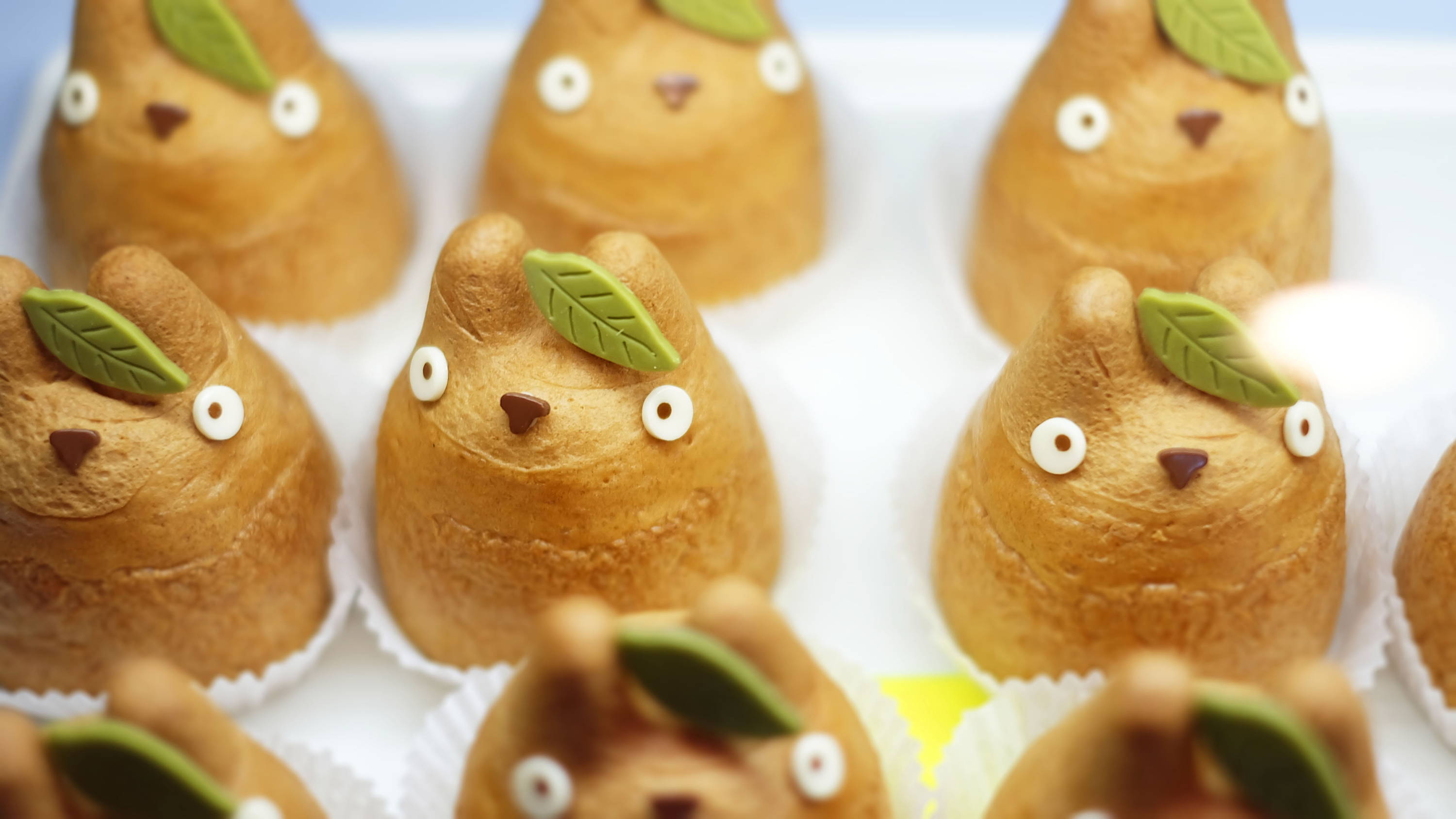 2. Shirohige's Cream Puff Factory
If you're looking for something sweet—in both senses of the word—go check out Shirohige's. This café and shop, owned by a relative of Miyazaki, is decorated with all things Ghibli including artwork, small statues of the characters, and other trinkets.
It's here you'll find the most adorable Totoro cream puffs. They come in two primary flavors, custard and chocolate, as well as seasonal ones like peach and mango from July to September. They also make cookies and created a limited-time Ponyo dessert.
The treats are almost too cute to eat, but reviews say they're too tasty not to.
3. Donguri Republic
If you want to acquire some official Studio Ghibli merchandise, look no further than Donguri Republic. This store sells a wide variety of collectables, including but certainly not limited to books, clothes, decorations, gardening tools, household items, movies, stationery equipment, and toys.
With so many options, it could be nearly impossible to choose what to get. But whatever you decide on will be both a souvenir from Japan as well as a testament to your love of Ghibli.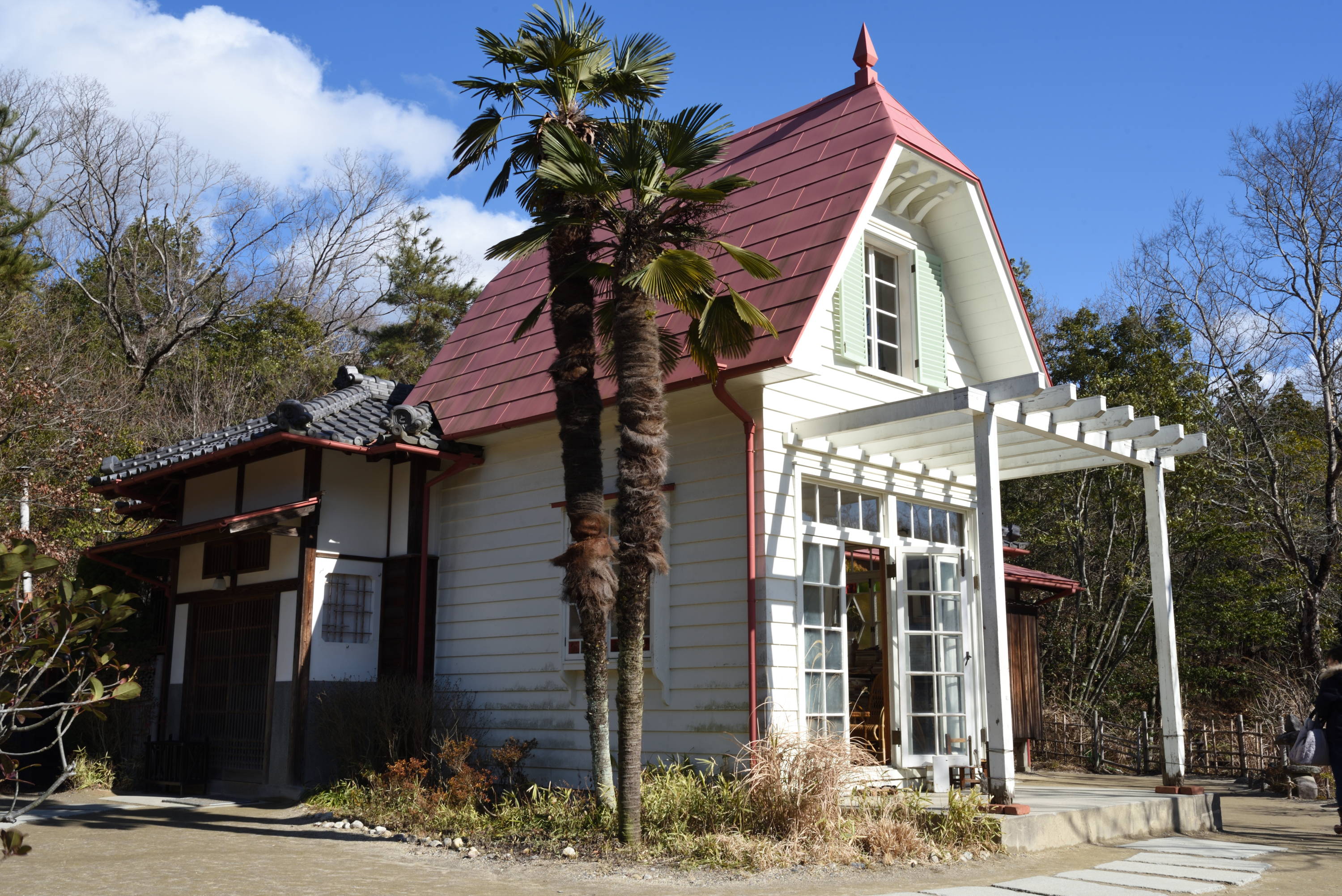 4. Totoro House
If you love My Neighbor Totoro, there are two popular locations you have to see to believe.
First is Totoro House, a full-scale, real-life replica of Satsuki and Mei's house straight out of the movie. Since its construction in 2005 for the World's Fair, visitors have had amazing experiences exploring the house and finding objects from the film. The amount of detail that went into this recreation is amazing, from drawers filled with little girls' clothes to a bucket with a hole in the bottom.
5. Totoro Forest
Next is Totoro Forest in the Sayama Hills. This lush forest with breath-taking lake views is a great pace to take a stroll or hike and immerse yourself in nature. Better yet, this is the same forest that inspired where Satsuki and Mei live and first meet the beloved and mystical Totoro.
6. Studio Ghibli Theme Park
A Studio Ghibli themed park will be coming to Japan in 2022. It will be located near Nagoya and feature attractions, forest trails, and rides. Concept art and plans for the park have been released, and they look incredible!
Many Ghibli films have environmental themes, and so much of the nearly 500 acres of land will be preserved. The park will be designed in a way that allows visitors to appreciate nature. There will be an outdoor play area called Princess Mononoke Village, Witch Valley which will be themed after Kiki's Delivery Service and Howl's Moving Castle, as well as Dondoko Forest, named after the dance Mei and Satsuki perform with Totoro, which will contain the aforementioned Totoro House along with other attractions.
They make us laugh and cry, fill us with hope, and inspire us to fight for what we believe in. Studio Ghibli films have a way of touching our hearts and cementing themselves in our memories. With such stunning animation and uniquely lovable characters, it's no wonder Studio Ghibli has so many dedicated fans.

---