Keep Cozy with These Japanese Baked Snacks
There's something about the scent of freshly baked goods wafting from the kitchen that warms up an entire home. This holiday season, indulge in scrumptious baked snacks straight from Japan in front of your fireplace or curled up on your couch. Read on to check out the best Japanese snacks to keep you cozy in the long months ahead!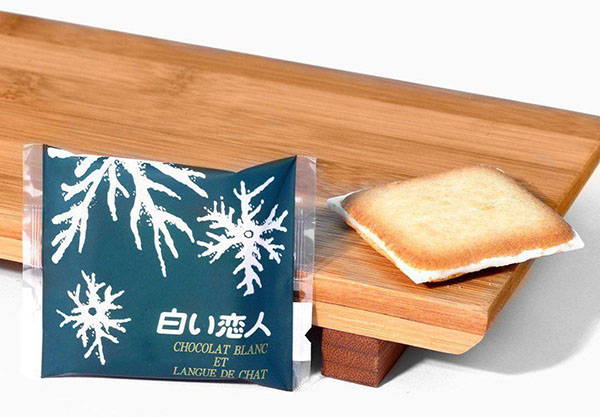 Langue de Chat Cookies
Langue de chat means "cat's tongue," referring to these cookies' long, oval shape that is thought to resemble the shape of a cat tongue. Originally from France, langue de chat are popular in Japan, and you can find many variations on these delicate cookies. However, the Japanese version of these French cookies are often in square or rectangular shapes, as seen with the most famous langue de chat cookie in Japan, Shiroi Koibito.
Shiroi Koibito is the most widely-recognized langue de chat in Japan, popularized as the go-to souvenir snack if you're coming back from visiting snowy Hokkaido. Langue de chat dough is made with sugar, butter, flour, and egg whites to make a delicately thin, melt-in-your-mouth cookie. Shiroi Koibito's buttery biscuits sandwich a white chocolate center, making it a pleasant experience from start to finish!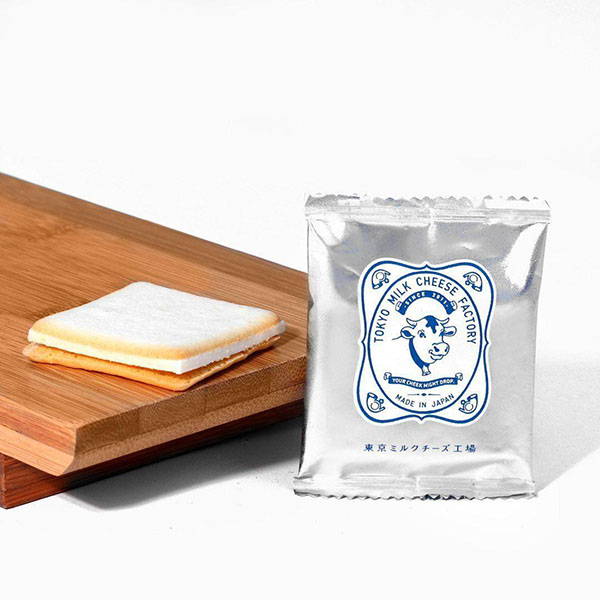 Tokyo Milk Cheese Factory steps up to the plate with their own stand-out variation on the langue de chat with salt and camembert cheese cookies. Camembert cheese is known for its intense flavor, but Tokyo Milk Cheese Factory gets it just right with this langue de chat that balances the rich cheese taste with a subtle sweetness.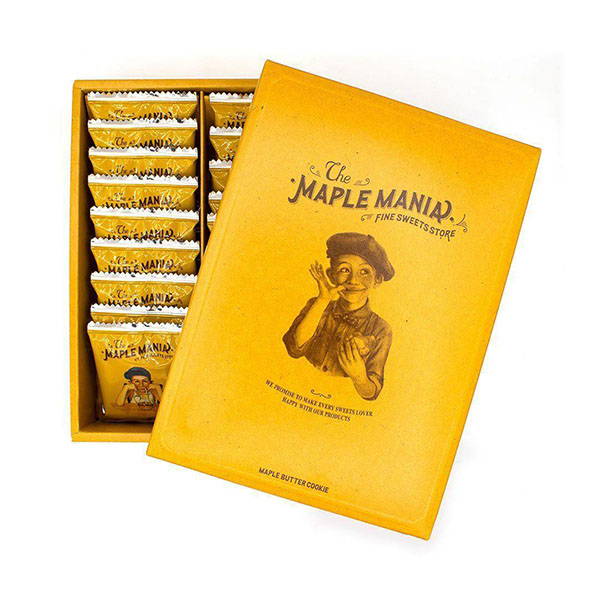 Maple Mania Butter Cookies are perfect for the biggest sweet tooth aficionados out there, combining a vanilla cream, white chocolate, and maple flavor in a buttery cookie sandwich. The fun packaging conveys a sense of nostalgia touching on every child's love for sweets, and it is sure to make anyone smile.
Bite-Sized Cakes
Who doesn't love cake, especially when you can choose from so many different flavors, shapes and sizes! Try out these adorable baked sweet treats that may seem tiny, but are bursting with flavor.
Harajuku Baked Chocolate is a fun ride of flavors and textures. The rich chocolate cake features rice puffs for a light crunch, and the strawberry bits baked in add a fresh nuance to the chocolate. Be sure to also check out the white chocolate variation this winter for a creamy cake-like experience as light as snow!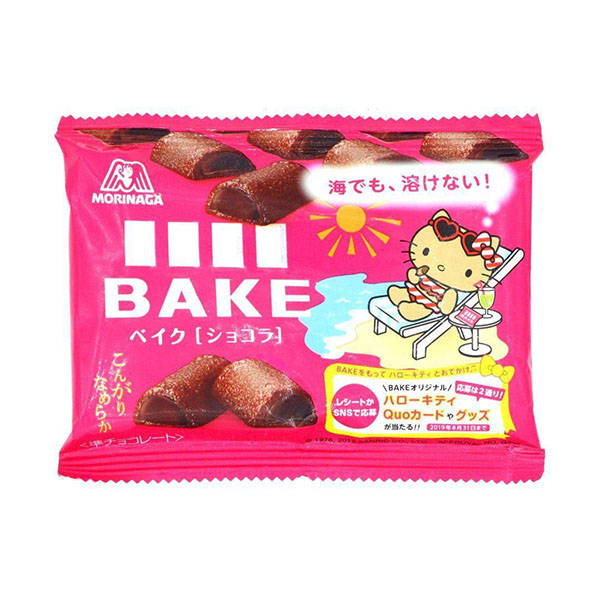 Kids and adults alike all over the world love Hello Kitty, and you can enjoy mini chocolate cakes brought to you by the beloved Sanrio mascot with this special collaboration! Bake x Hello Kitty are mini chocolates with a crisp edge and soft center that are so delicious, you can't stop after having just one! Some people describe them as mini brownies, others more like chocolate. Find out for yourself and let us know what you think!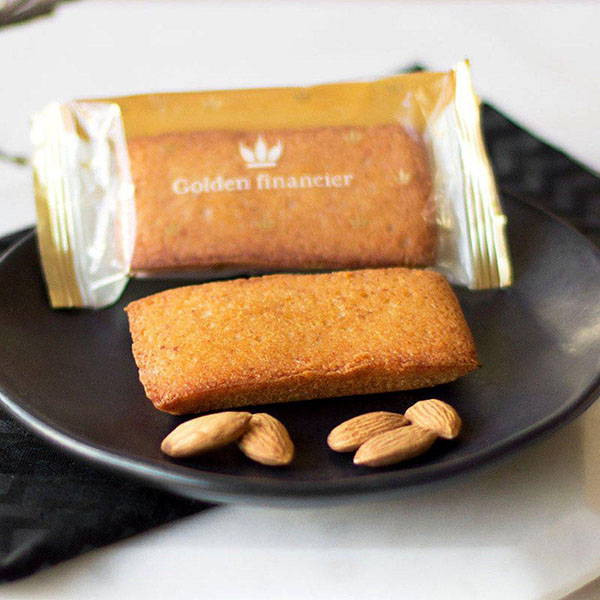 Financier are French cakes made with almond flour, and it is said that its name is taken from the fact that they are shaped like bars of gold! As with langue de chat, Japan has also added its own take on financier, which you can experience with these mini Golden Financier Cakes. These cakes are buttery and moist, yet light, and would be enjoyable paired with tea or coffee!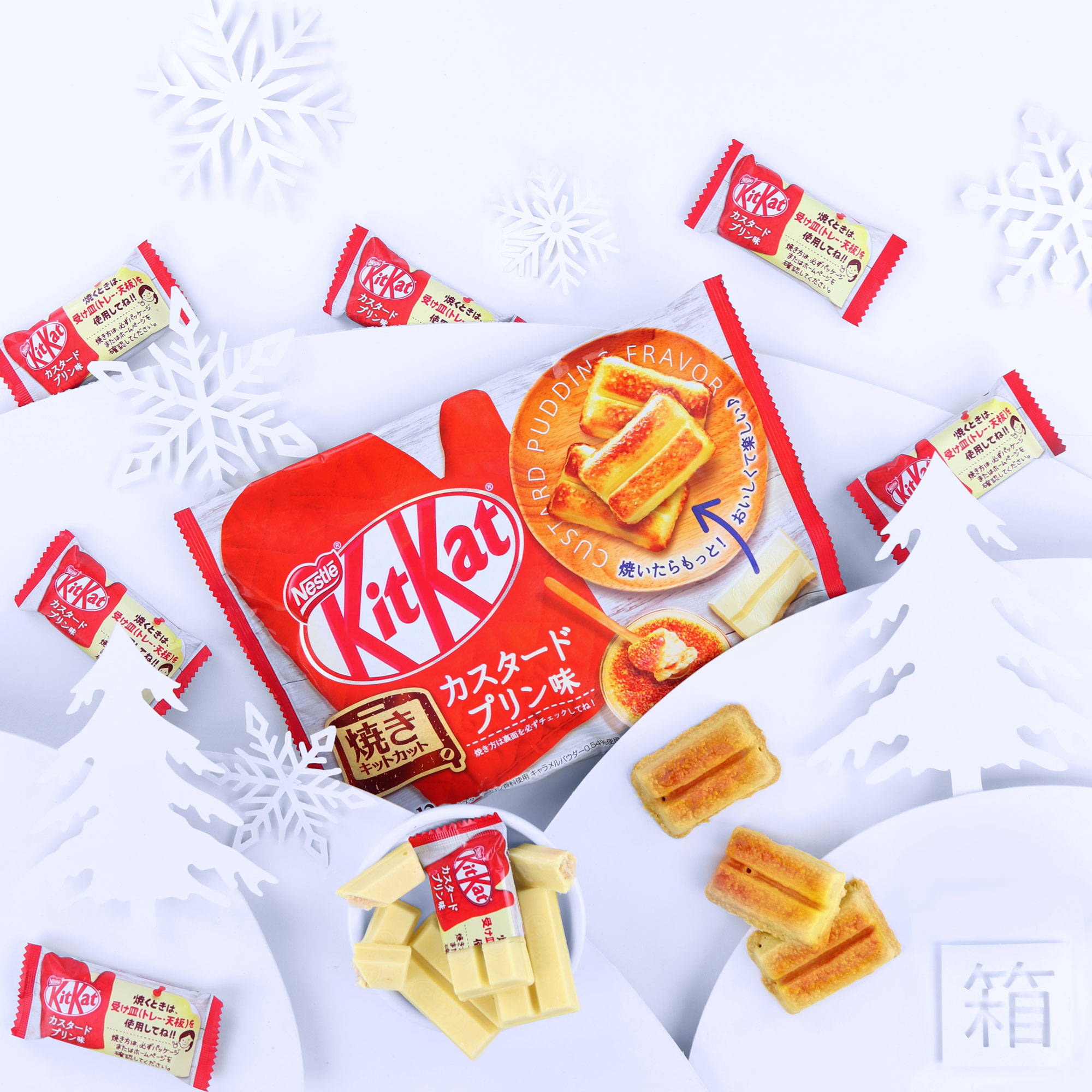 Chocolates
We know you all love Japanese Kit Kats, and we're excited to bring to you the limited edition baked custard flavor of Kit Kat! These Kit Kats only come out seasonally, and they are reminiscent of custard pudding or flan. With a caramel-ly yet light smoky flavor, these Kit Kats make an impact just from the scent alone when you open the package! For an even richer experience, you can pop these Kit Kats into your toaster oven for a few seconds to caramelize the surface! Intrigued? Try out these exclusive Kit Kats with your first Japanese snack box subscription today!
Sweets for the Season
The holidays are the sweetest time of the year, filled with cakes and sweets enjoyed with all your loved ones. Indulge in the best treats from Japan in the comfort of your own home with a Bokksu Japanese snacks subscription!

---