5 Best Japanese Teas for Spring
One of the most widely consumed beverages across the globe, tea is especially popular in Japan. Tea is important in Japanese culture; certain teas are enjoyed for celebrations and during different seasons. Seasonality is an essential part of Japanese cuisine, and that extends to tea as well.
Thanks to the wide variety of teas—like black, herbal, green, white, etc.—there's a tea for all kinds of tastes. In the spring, tea can help warm you up on a crisp, chilly morning or refresh you during a sunny afternoon.
Though it can be enjoyed throughout the year, here are our picks for the five best Japanese teas to enjoy during the spring.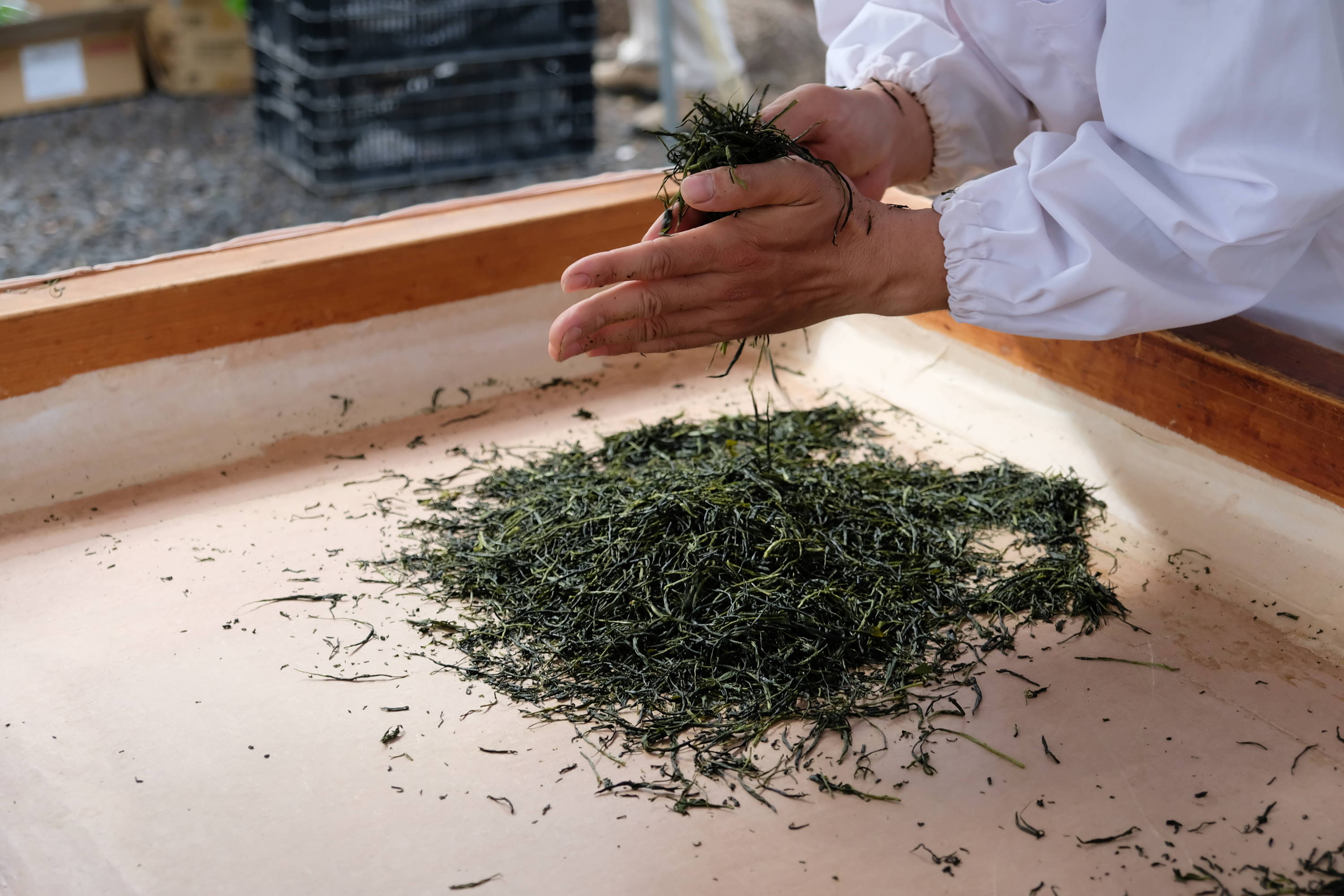 Spring Gold Green Tea
Japanese Spring Gold Green Tea is made with sencha. Said to be the most popular tea in Japan, sencha is a traditional Japanese green tea. It's made with whole, steamed tea leaves and is known for its distinct, strong flavor. Spring Gold Green Tea is a classic Japanese drink perfect for celebrating spring.
White Peach Tea
White peach tea can be made with white, black, or green tea that's infused with white peach flavor. This gives a naturally delicate taste with a light sweetness and fresh, peachy aroma. White peach tea is delicious hot and cold—it actually comes as cold brew too! It's tasty on its own or as a compliment to savory snacks.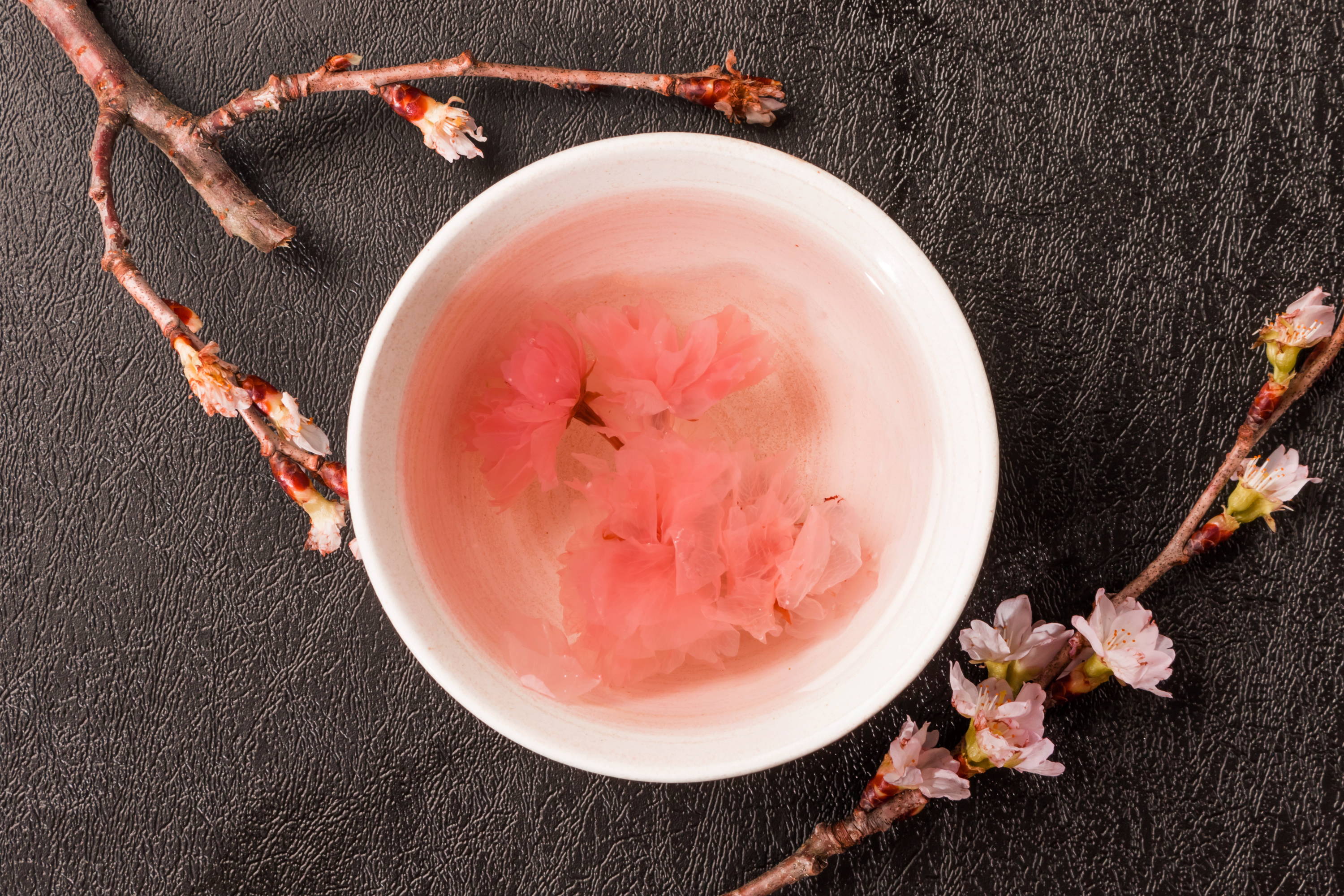 Sakura Tea
In Japan, spring is the time for cherry blossoms and hanami, the act of viewing and celebrating these special flowers. Sakura or "cherry blossom" tea is also called sakura cha and sakura yu ("sakura water"), and its floral aroma and light taste makes it a perfect drink for the spring.
Sakura tea is also known for being a bit of a visual spectacle. A salt-pickled cherry blossom flower blooms before your eyes when you add water, making a beautiful tea that tastes like spring.
Ichibancha, a.k.a Shin Cha
Ichibancha and shin cha are the highest quality, first green teas of spring. Ichibancha means "first-picked tea," while shin cha means "new tea." Both are known for their smooth drinking experiences, and often refer to the same tea.
Shin cha is the freshest smelling and tasting whole leaf Japanese green tea. It's highly sought-after in Japan and is typically sold out by July. To the chagrin of many, once this tea is gone, it won't be available again until the next spring. Try this tea in this Traditional Japanese Tea Bundle.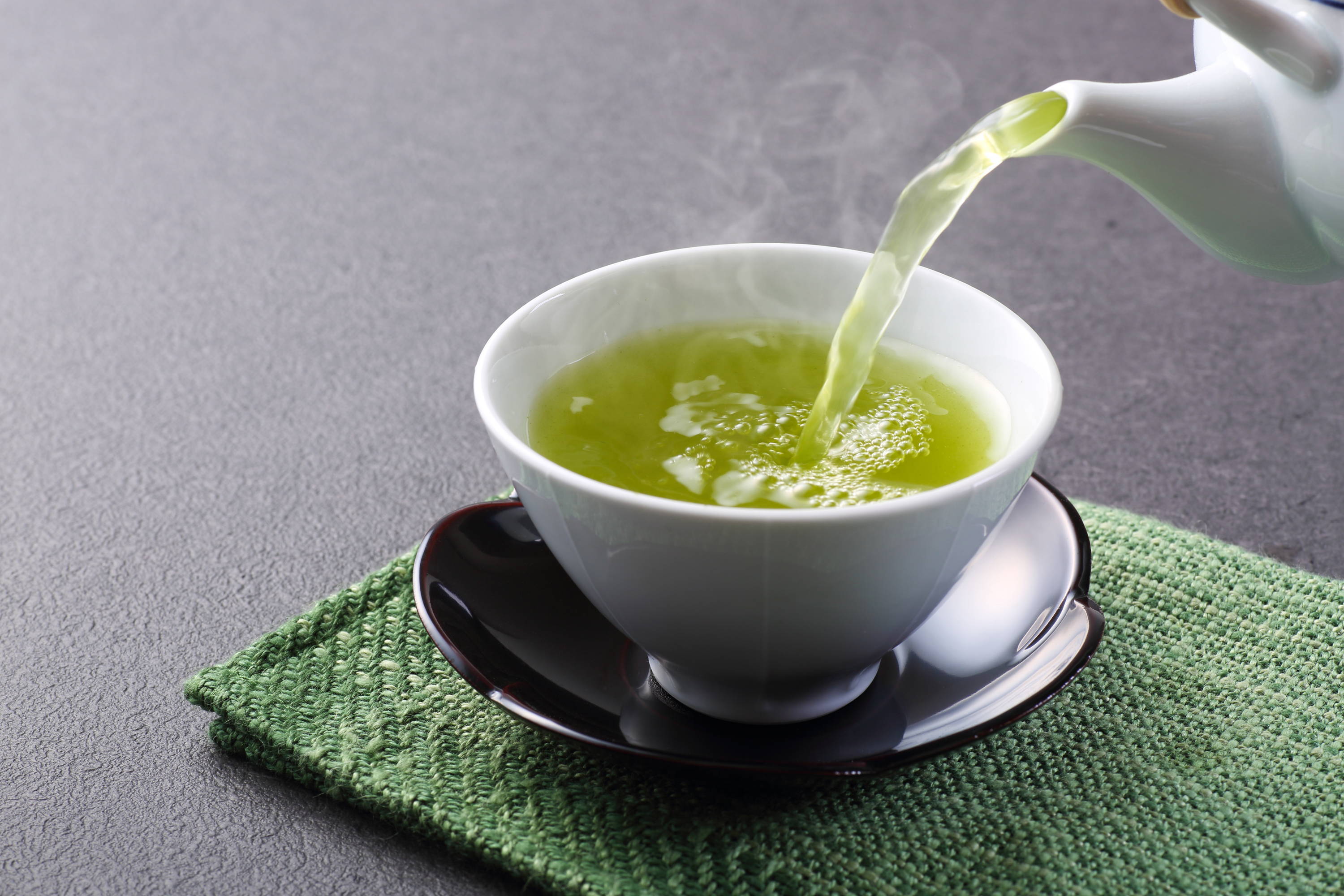 Amacha
Amacha actually means "sweet tea," because on its own, this herbal tea is way sweeter than sugar or honey. Made from fermented hydrangea leaves, brewed amacha is a warm yellow color. Amacha is popular during celebrations of Buddha's birthday (April 8). Because of this, amacha is also sometimes referred to as Buddha's tea.
Many springtime teas can be enjoyed hot or cold to fit the fluctuating temperatures of the season. Japanese teas come in a variety of flavors that appeal to a wide range of tastes. Whether you're looking for something floral, sweet, or smooth, there's a Japanese spring tea for you.
---