3 Must-See Tokyo Summer Festivals
Summer is a time for vacations, for finding your balance between adventuring and relaxing. In Tokyo, Japan, summer is a time for festivals, to honor traditions and culture with dancing, fireworks, food, music, and much more. Here are three Tokyo festivals you have to see this summer!
Sumidagawa Fireworks Festival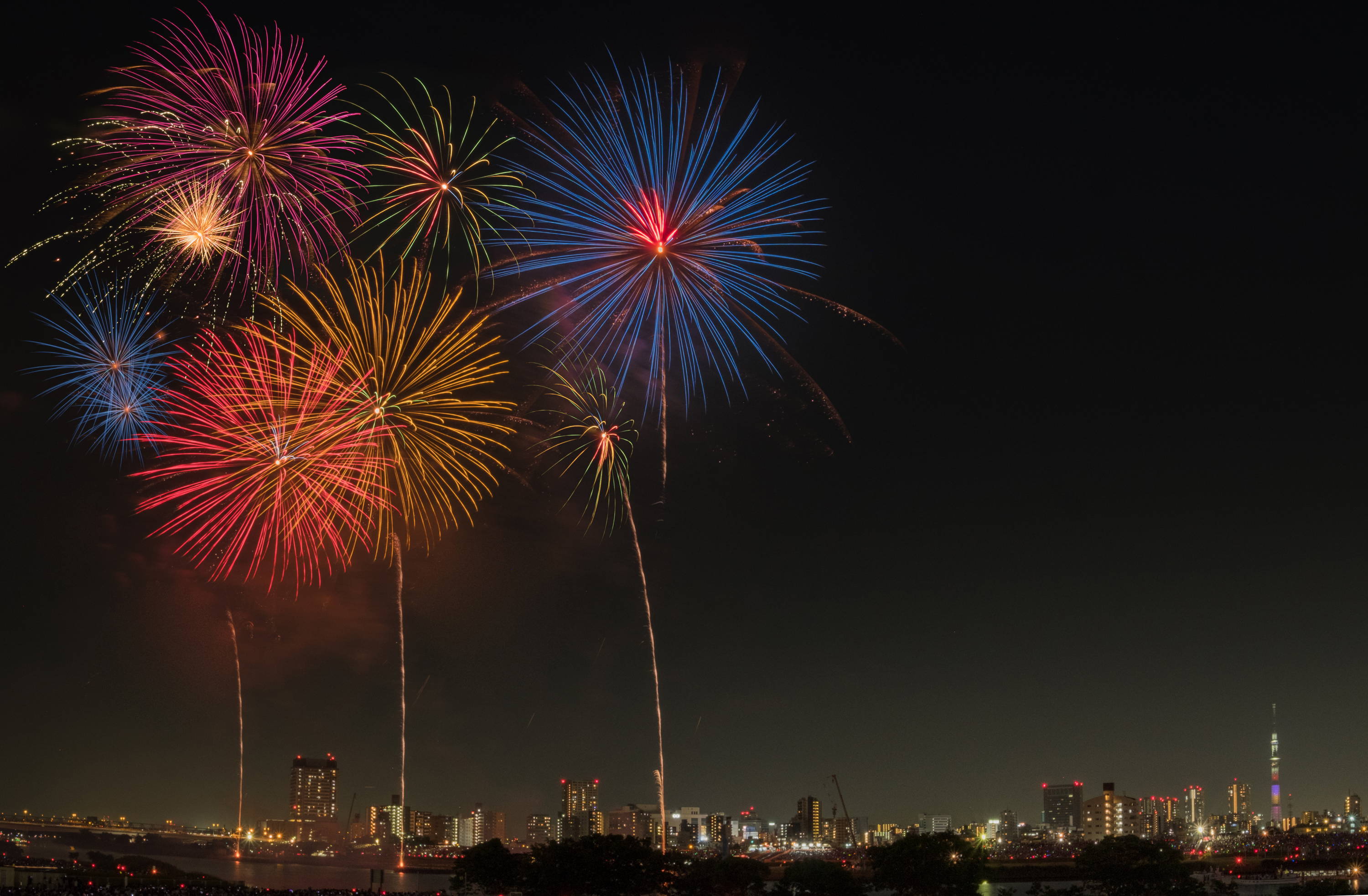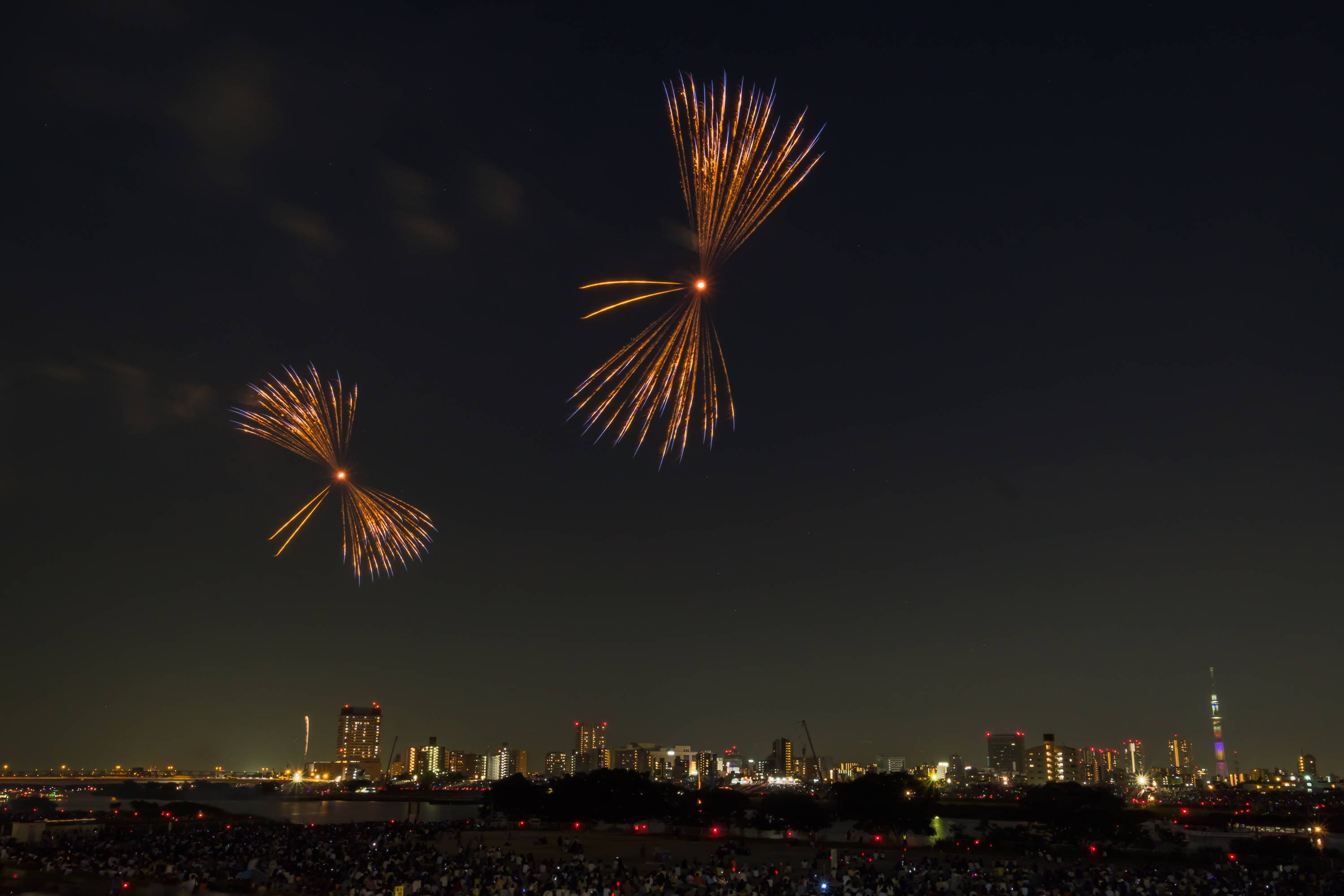 What would summer be without fireworks? These celebratory explosions are a staple of summer across the globe. When it comes to Tokyo, the Sumida River Fireworks Festival is the place to be on July 27th. This is a festival with a 400-year-old history; its origins can be traced all the way back to the Edo period (1603-1868) where fireworks were used to pacify spirits.
Today, this festival is a grandiose event where spectators see roughly 20,000 fireworks! They're set off from two locations: near Sensoji Temple, the oldest temple in Tokyo, and near the Tokyo Skytree, one of the world's tallest structures. Within the festival, there's a competition where several pyrotechnic companies show off their best fireworks. Spectators can gather on the river's banks, on bridges, and even take riverboats to view the displays.  
This summer, you can be part of the nearly one million spectators of this dazzling event, oohing and aahing to your heart's content.  
More excitement can be found at the 18th annual Shinjuku Eisa Festival, which celebrates traditional costumes, dancing, and a unique style of drumming. On July 27th, around 20 eisa dance troupes will perform on the streets near Shinjuku station. "Eisa" is a kind of dance that was performed to honor ancestral spirits as well as wish for good fortune. The dance originated from the islands of Okinawa, but the festival has been held in Tokyo since 2002.
Once a rural tradition, the city has embraced the celebration, and one million people have been predicted to come and enjoy the festival. The unique and colorful costumes are something to behold as you feel the energy in the dancing and beating of the taiko drums.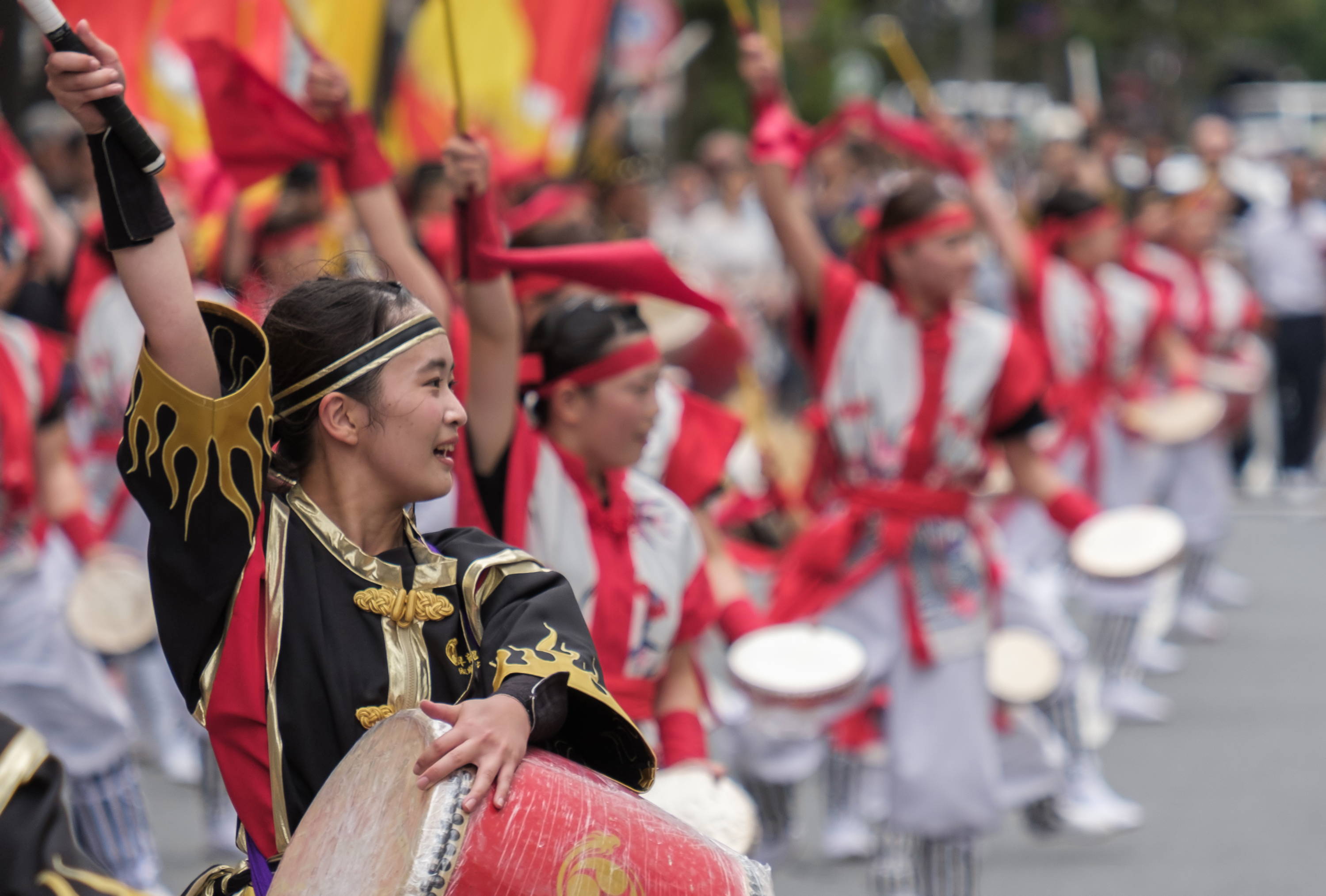 MAHATHIR MOHD YASIN / Shutterstock.com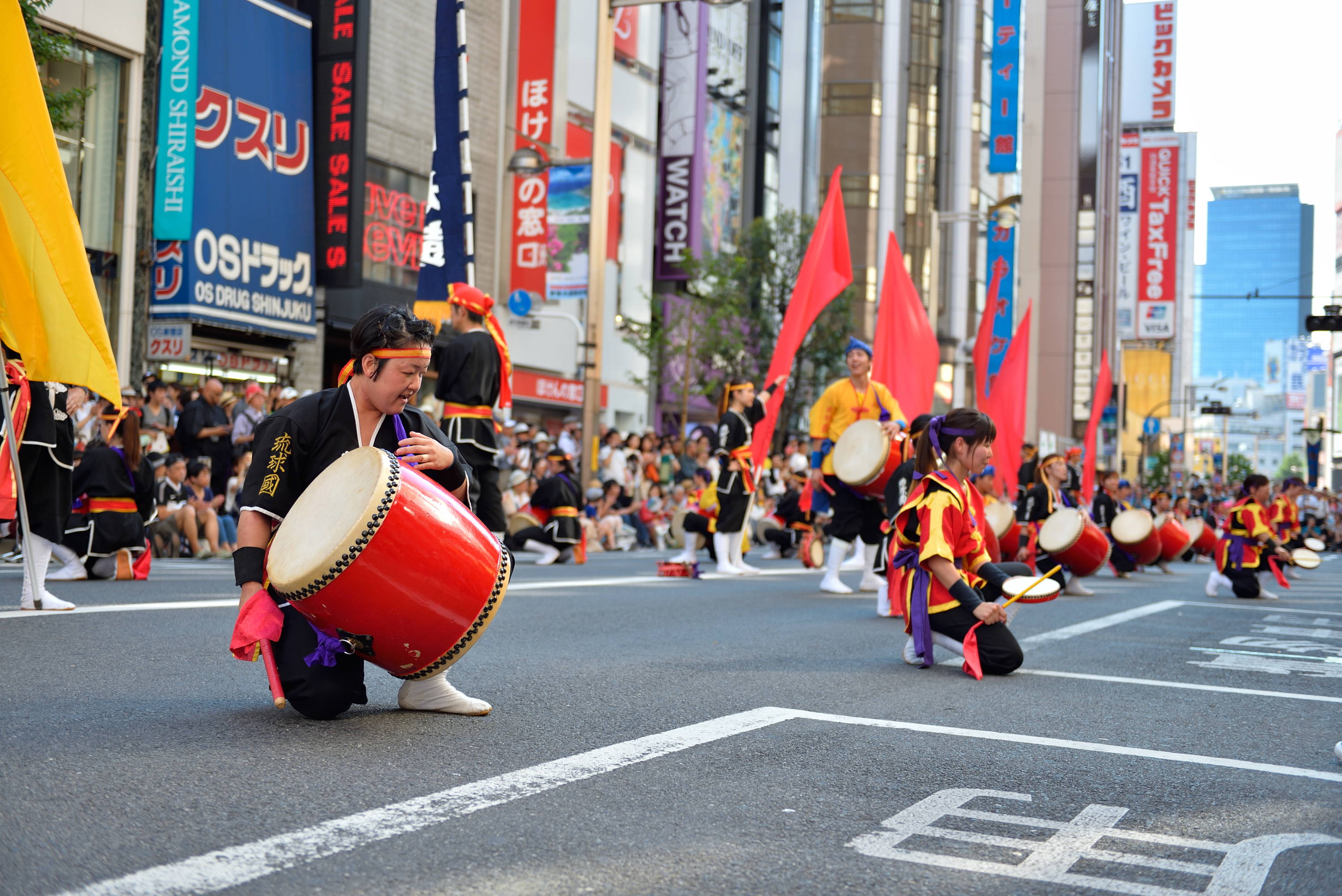 Kento35 / Shutterstock.com
Azabu Juban Noryo Festival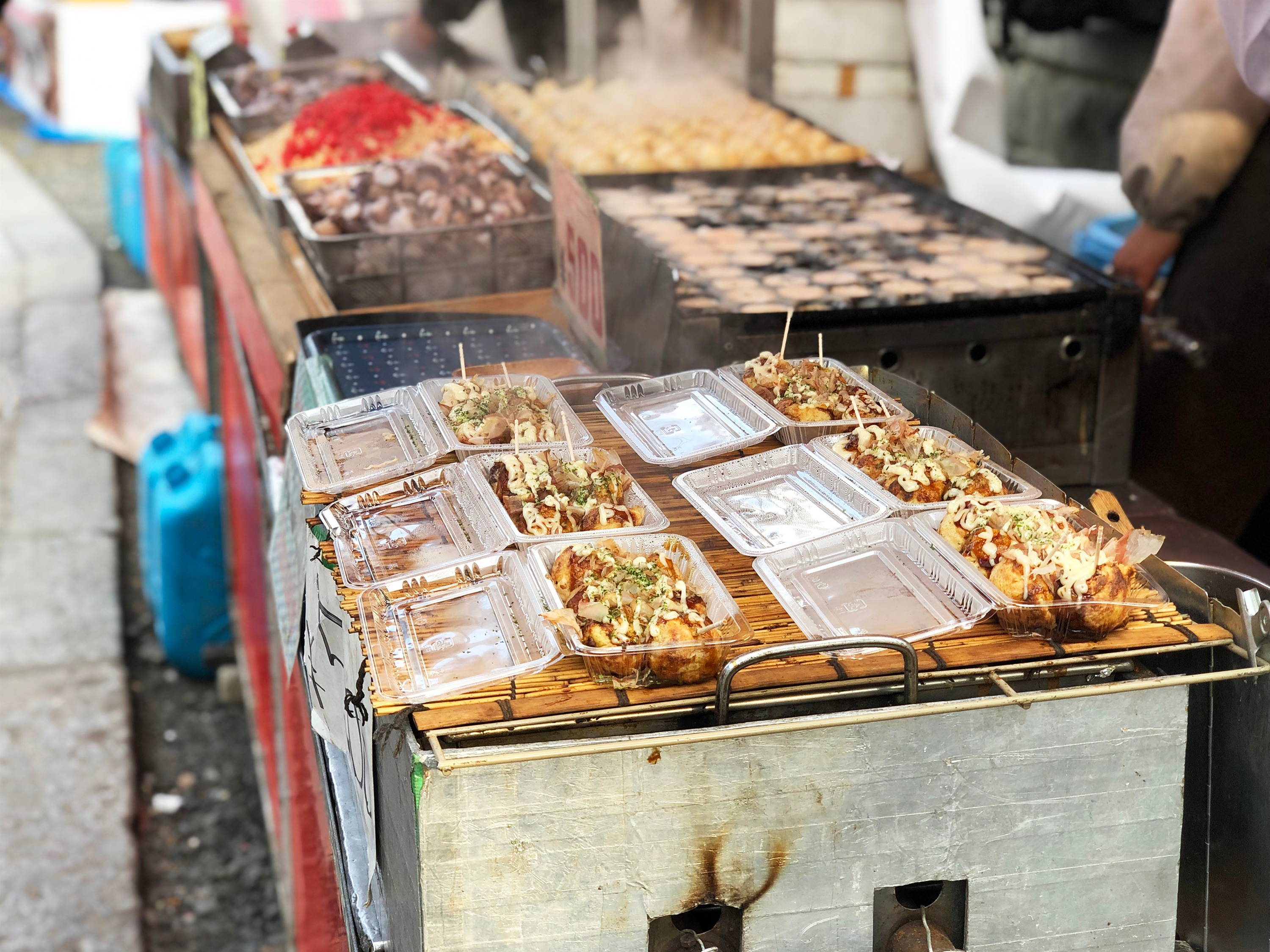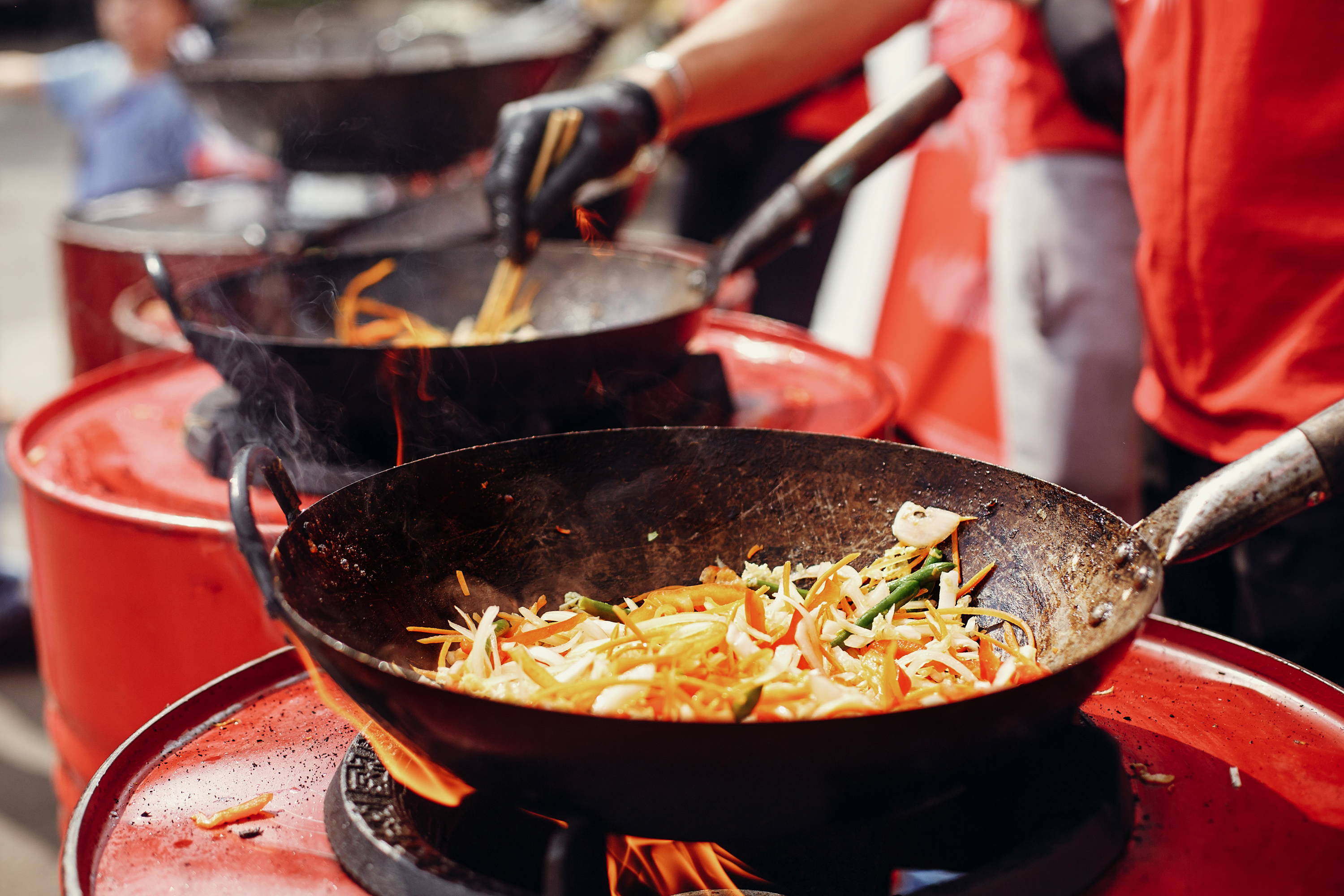 For anyone who identifies as a foodie, look no further than the 53rd annual Azabu Juban Noryo Festival on August 24th and 25th. This traditional summer night festival occurs on what's been called "Tokyo's trendiest street," and it's all about food!
Over 300 vendors, both local and from across the country, will be selling a variety of cuisine, including Japanese favorites, fresh produce from all over Japan, as well as international foods. The festival has been known to attract a younger crowd, including students and 20-somethings, and about 300,000 visitors are expected to come. There will also be dancing, live music, and performances.
"Noryo" means "cool of the evening," but since the festival is held on the last weekend of August, you can still expect it to be hot. Luckily, you'll find plenty of beverages and flavored ices to cool you down and accompany all that food you'll be trying.
With so many amazing festivals happening this summer in Tokyo, it can be difficult to decide which to attend. But by filling your summer with the fireworks, food, and traditional celebrations of Japan, you simply can't go wrong.  
Check out the festivals tag on our blog for more fun Japanese festivals!
---