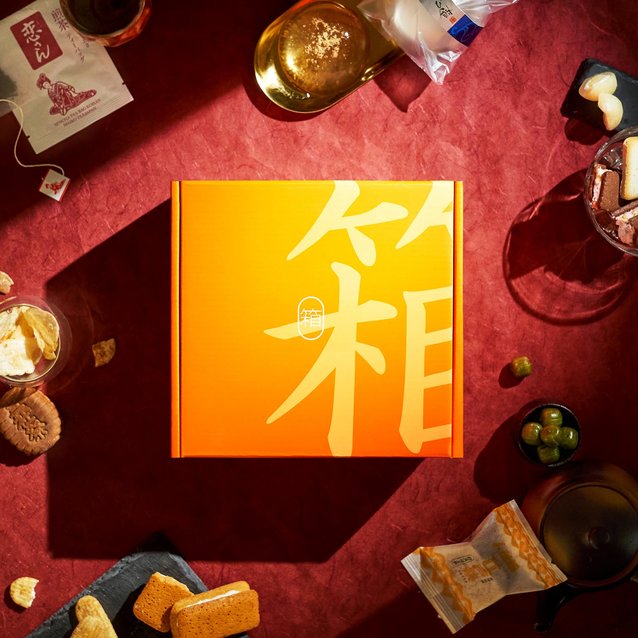 Our box this month will give you the feeling of relaxing in an onsen or hot spring, even if you're miles away.
This month, we're transporting you to a Japanese festival, where you'll taste delicious treats you'd find there like takoyaki, in snack form!
Let's dive into this month's box
We're "UnBokksuing" our Matsuri Nights snack box!