Beyond the Box: Stocking Up on Your Favorite Bokksu Snacks
At Bokksu, we're all about Japanese snacks and our passion for them and bringing that to you! So, how does it work? Each month, our subscribers receive a themed Japanese snack box, which contains around 20 to 25 snacks for Classic and 10-14 for Tasting. This means you can get a real taste of Japanese snacks delivered straight to your door, for you to enjoy in the comfort of your own home. What else makes Bokksu stand out from other snack subscription services, you might ask?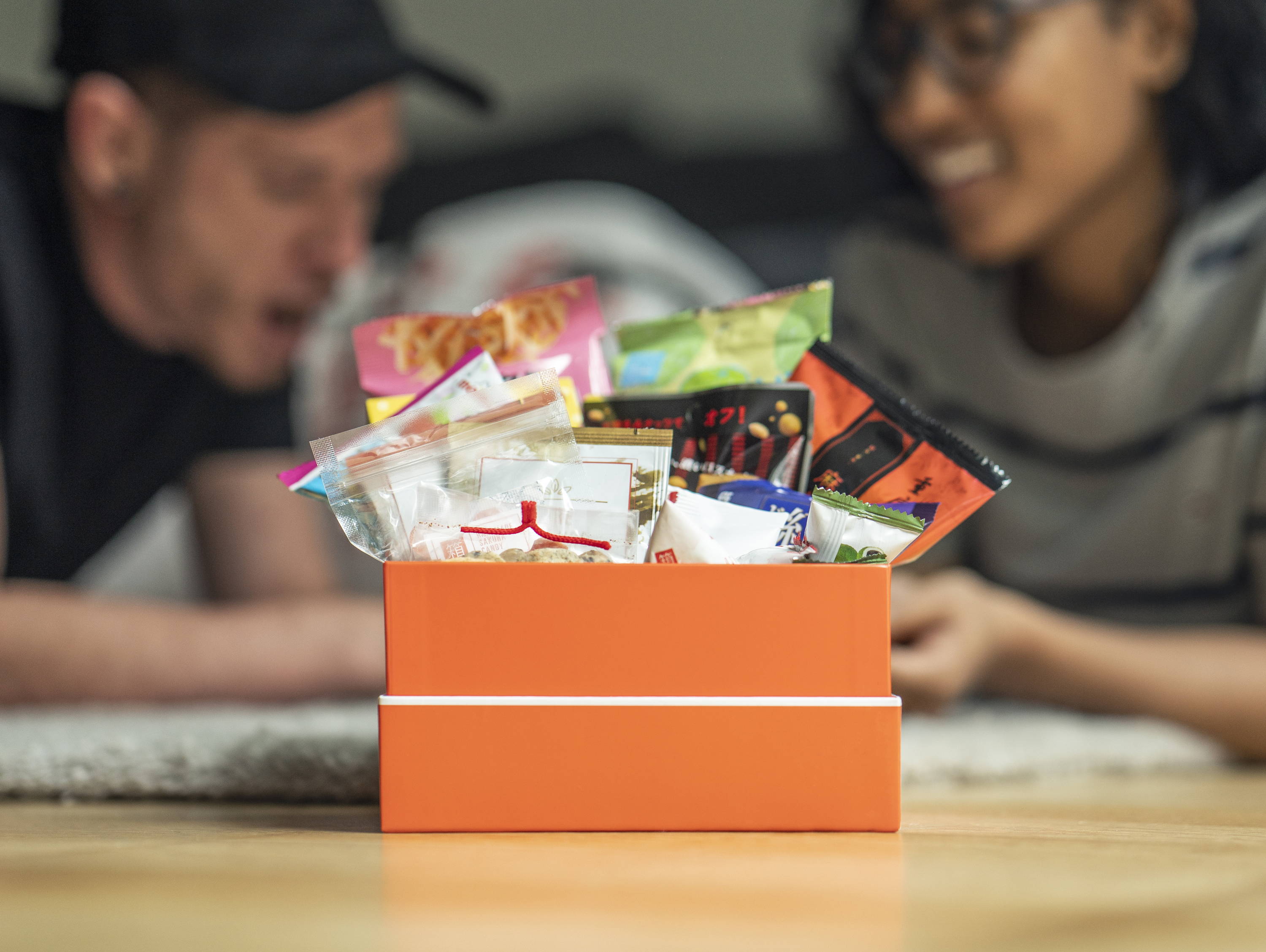 A Variety of Flavors
Each box contains a mix of savory snacks, sweets, and candies. What also makes us unique is that each box has a tea pairing. You're sure to find something to love with each delivery. This means it also makes a great gift!
Authentic
Our boxes aren't any randomly picked Japanese snacks. We pay attention to what's popular and select snacks that people in Japan love and buy for themselves. Snacks also change with the season and availability of ingredients, and we're always excited to deliver what's in season!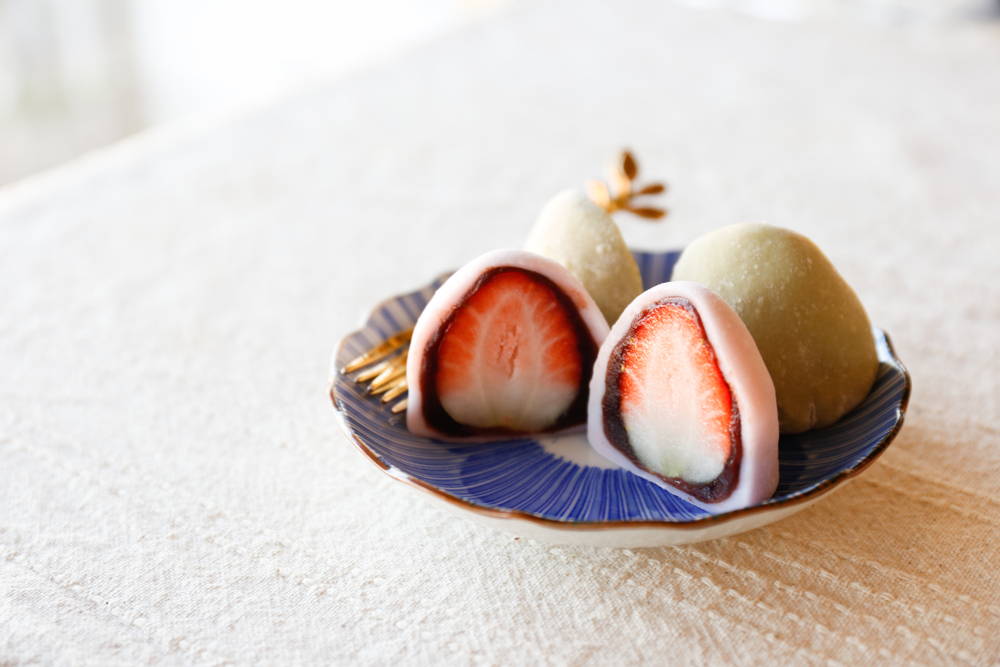 Strawberry daifuku is a traditional Japanese sweet available in the winter when strawberries are in season in Japan.
We start first-time subscribers off with our Seasons of Japan box to give you a taste of what kind of snacks can be found in Japan throughout the year. For example, in winter Tamago Kake Gohan is a popular Japanese comfort food, and in your first box you can taste a snack inspired by it. And, with spring arriving soon, you can enjoy colorful dango mochi rice balls to match the pink and green colors of blooming cherry blossoms.
Tour Japan with a Culture Guide
Every snack box includes a mini-magazine that details each snack, where it's from, ingredients, allergy information, and more! We also often partner with local snack makers, and we love sharing their stories. With our themed boxes, we also highlight Japanese traditions like festivals and, of course, snacks inspired by the kinds of food you can get if you attend them.
Even More in the Marketplace
Bokksu is a wonderful way to try out plenty of Japanese snacks to discover your favorites. If you fall in love with a certain snack from past boxes, not to worry—you can stock up by visiting the Bokksu Boutique! Our snacks are categorized into sweet and savory, as well as popular categories such as mochi, matcha, and Japanese Kit Kats.
The marketplace is also a great place to see what other people say. Read reviews from other Bokksu subscribers to find what's popular. Besides finding your favorites, the marketplace is also nice for additions to your monthly delivery when you really want to treat yourself. Featured below are a few additions we're excited to highlight!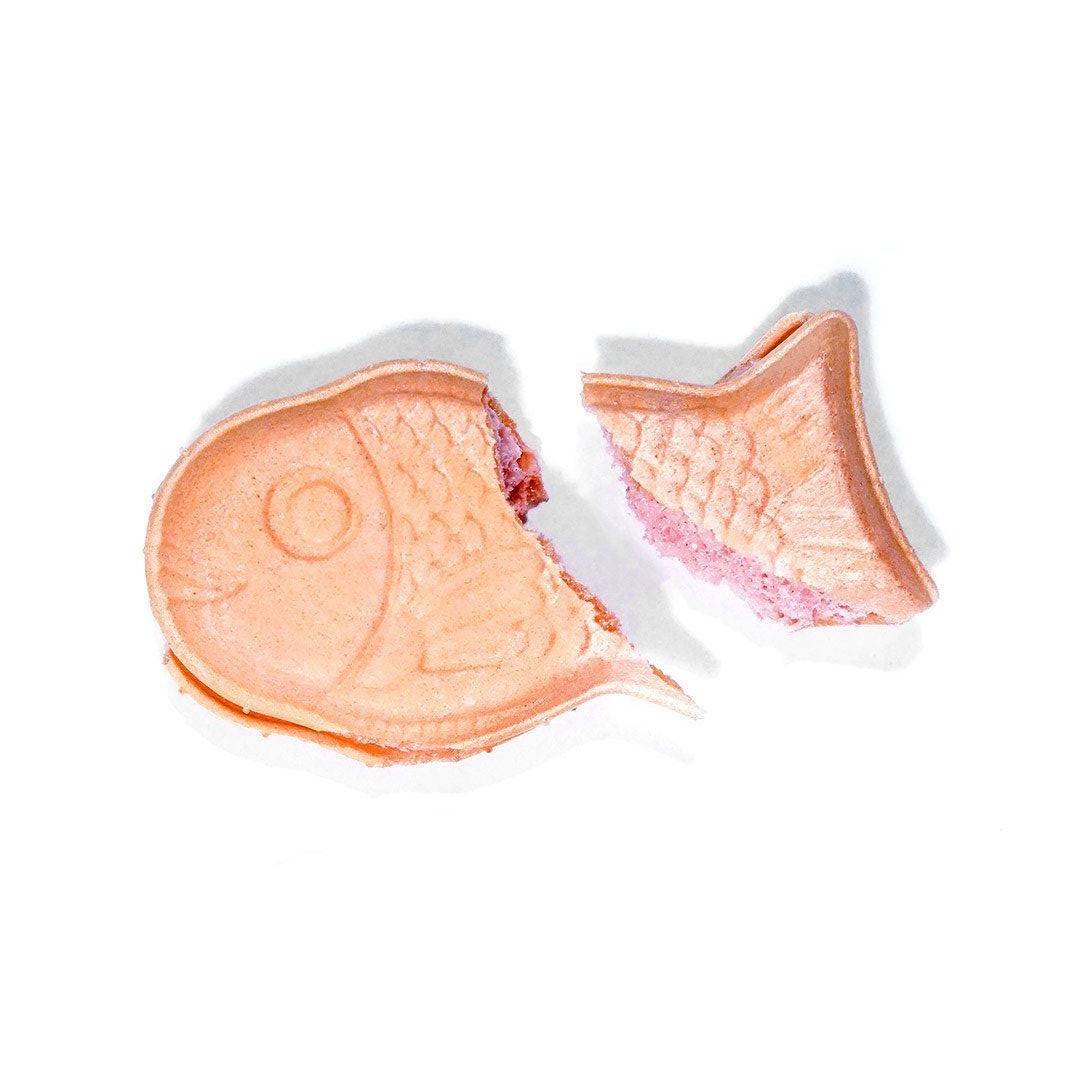 Taiyaki, the fish-shaped pastry, is one of our favorite and most talked-about Japanese street food snacks! Traditionally, it is filled with red bean paste, but these days, there are many other fillings such as custard cream, match cream and even strawberry mousse. We're super-excited to share this strawberry mousse version, which is filled with the fluffiness of strawberry mousse and the sweetness of chocolate mousse in the middle!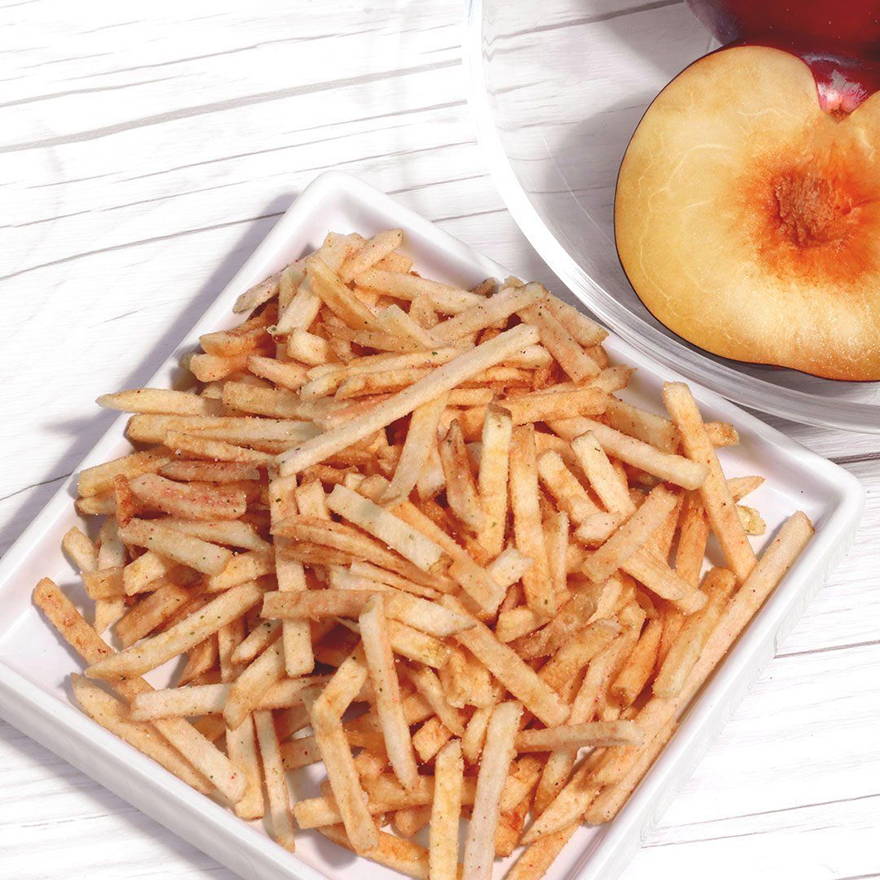 Plum trees start to bloom in Japan around February, preluding the cherry blossom season. Ume, or plum, can be pickled to make umeboshi. Umeboshi has a sour, unique flavor, and its tangy flavor mixes well with the savory flavor of these potato sticks.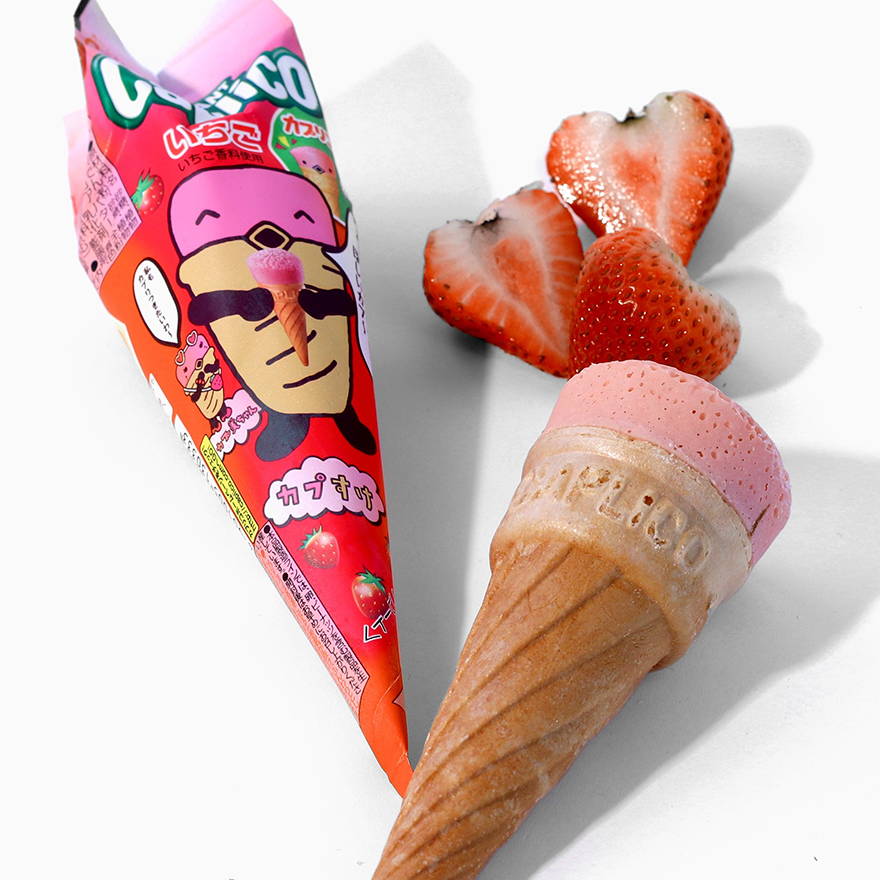 Giant Caplico
A popular snack, especially with young kids because of how much it looks like an actual ice cream cone, Giant Caplico mimics ice cream with its fluffy mousse in a wafer cone. Hidden in the center is chocolate mousse for a fun surprise!
So what are you waiting for? Look forward to a monthly taste of Japan with a Japanese snack subscription box, today!
---